UniTouch Debuts New Product at Le Bon Marché, Paris A Dream Forest Created of a Thousand Silver Christmas Trees
A Dream Forest Created of a Thousand Silver Christmas Trees
In 1838, the Videau brothers founded Le Bon Marché at the Rive Gauche, Paris, which has been hailed as "the world's first high-end department store".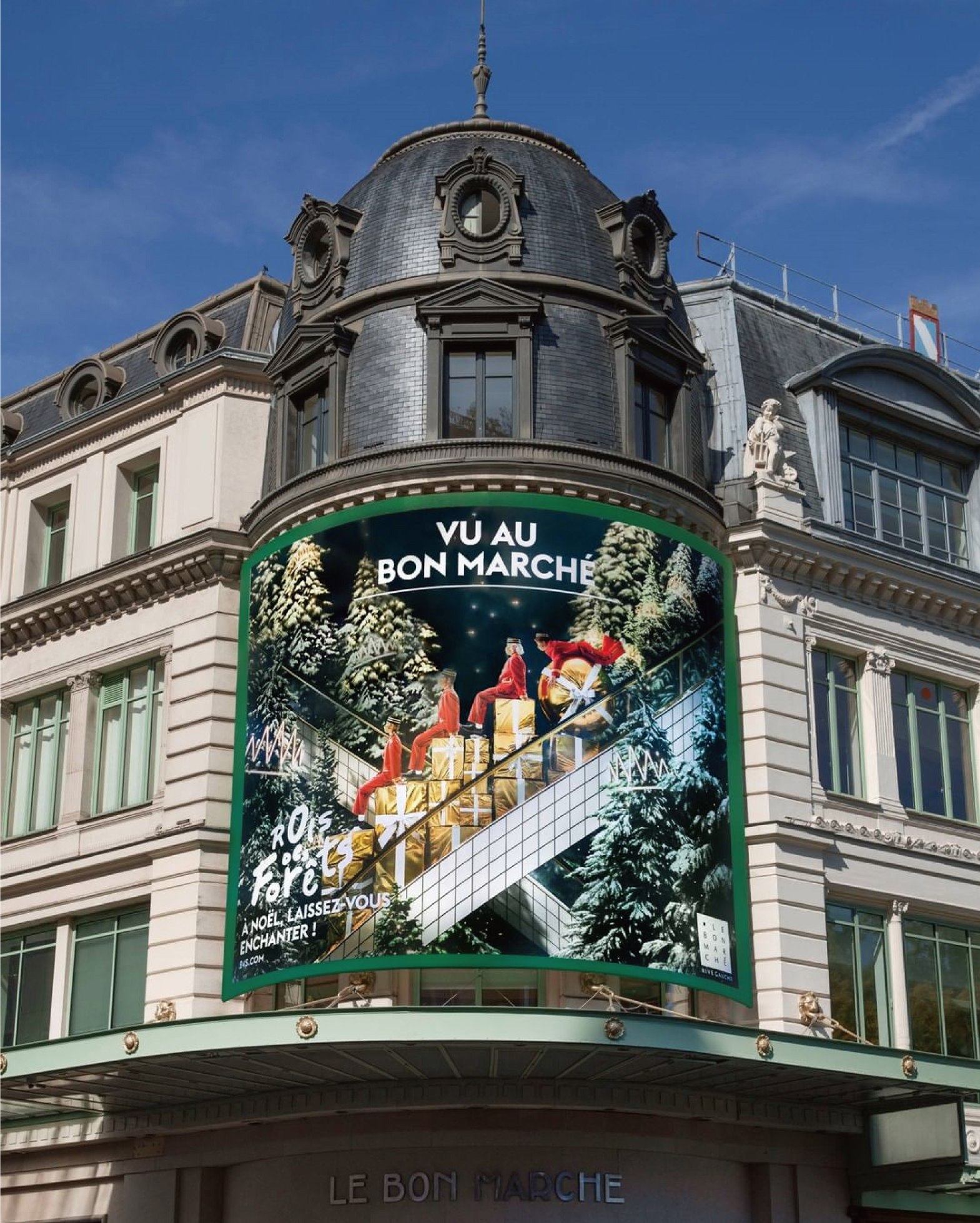 This year, to celebrate the extraordinary 2020 Christmas holiday, Le Bon Marché has a thousand silver Christmas trees arranged all over the store premises. With golden crowns dotting the white interiors, the thousand snow-covered Christmas trees create a stunningly gorgeous dream forest, which seems to possess a healing power for all wounded hearts in 2020.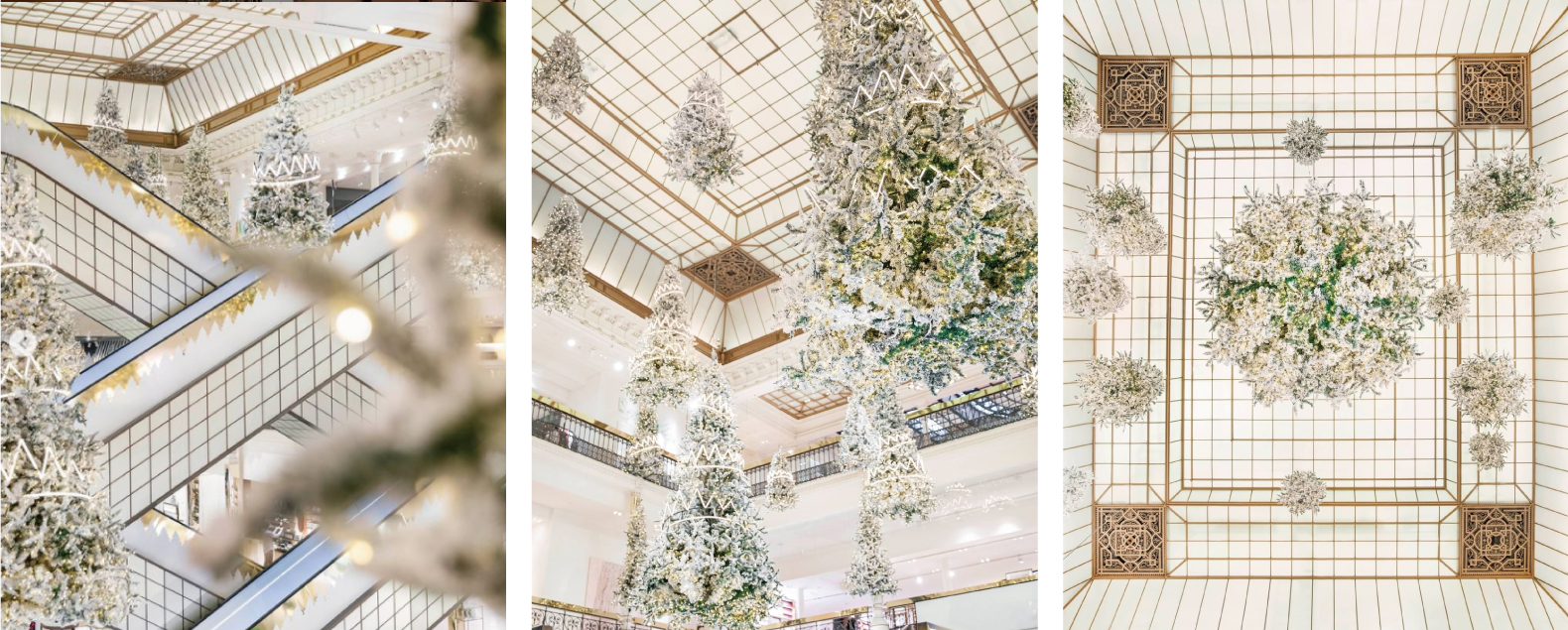 UniTouch Debuts New Product at Le Bon Marché, Paris
UniTouch, which has seen strong sales at three major affordable luxury cosmetics distribution channels under the LVMH Group, is honored to launch its premium new skincare product Caviar Essence Ampoule during the Christmas grand sale at Le Bon Marché.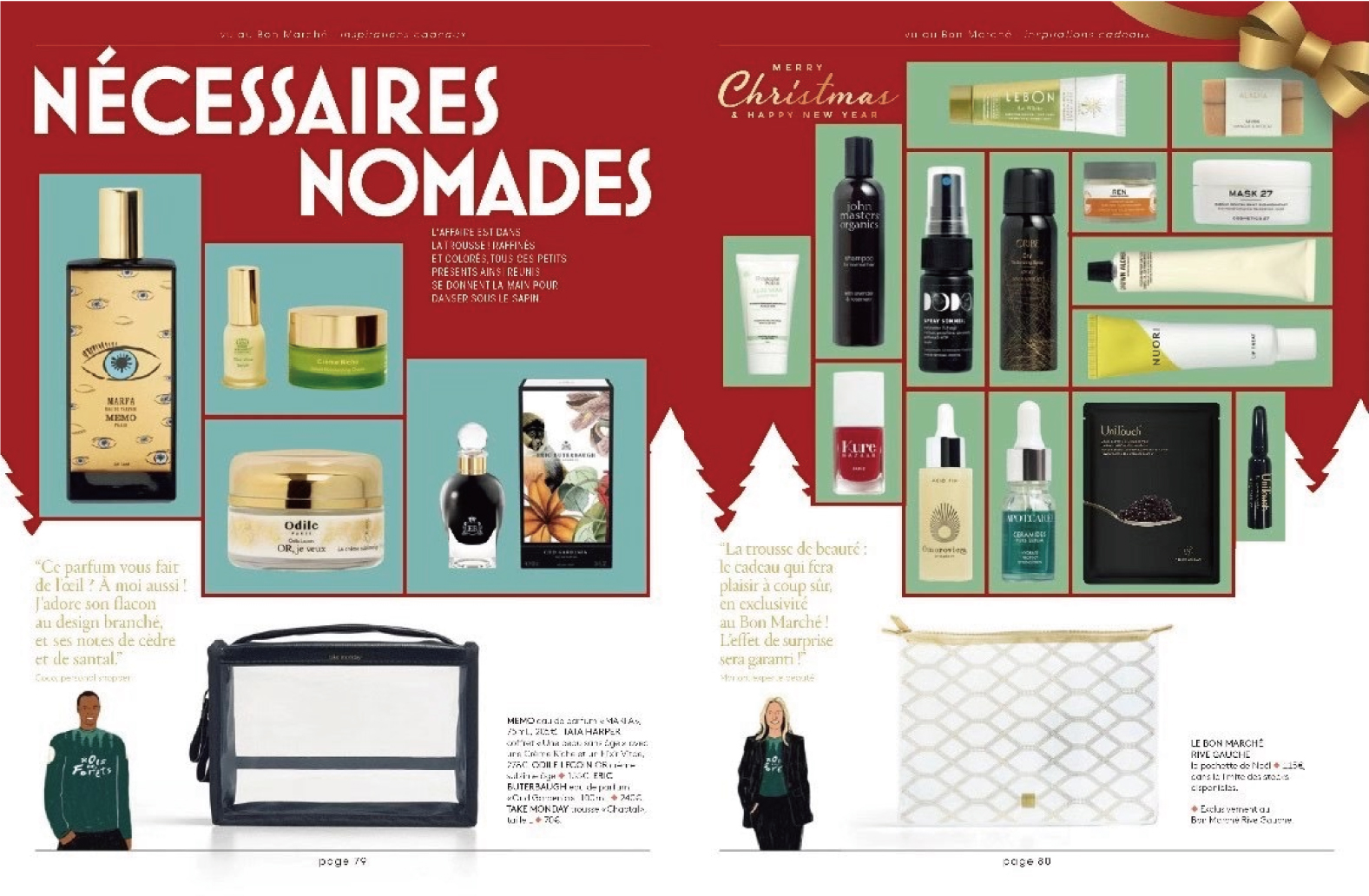 Winning 2020-2021 Les Victoires de la Beauté, this product was developed by GCB Gwo Chyang Biotech, a company with over 50 years of pharmaceutical experience. By combining professional aseptic processing with independently-patented liposomes technology, this new skincare product contains 30 trillion liposomes in every 1.5mL ampoule to help repair and stabilize sebum. Specifically developed for damaged keratin, this new type of liposome delivers anti-aging skin repair, wrinkle removal, nourishment, and multiple other skincare effects using small molecule assisted penetration technologies.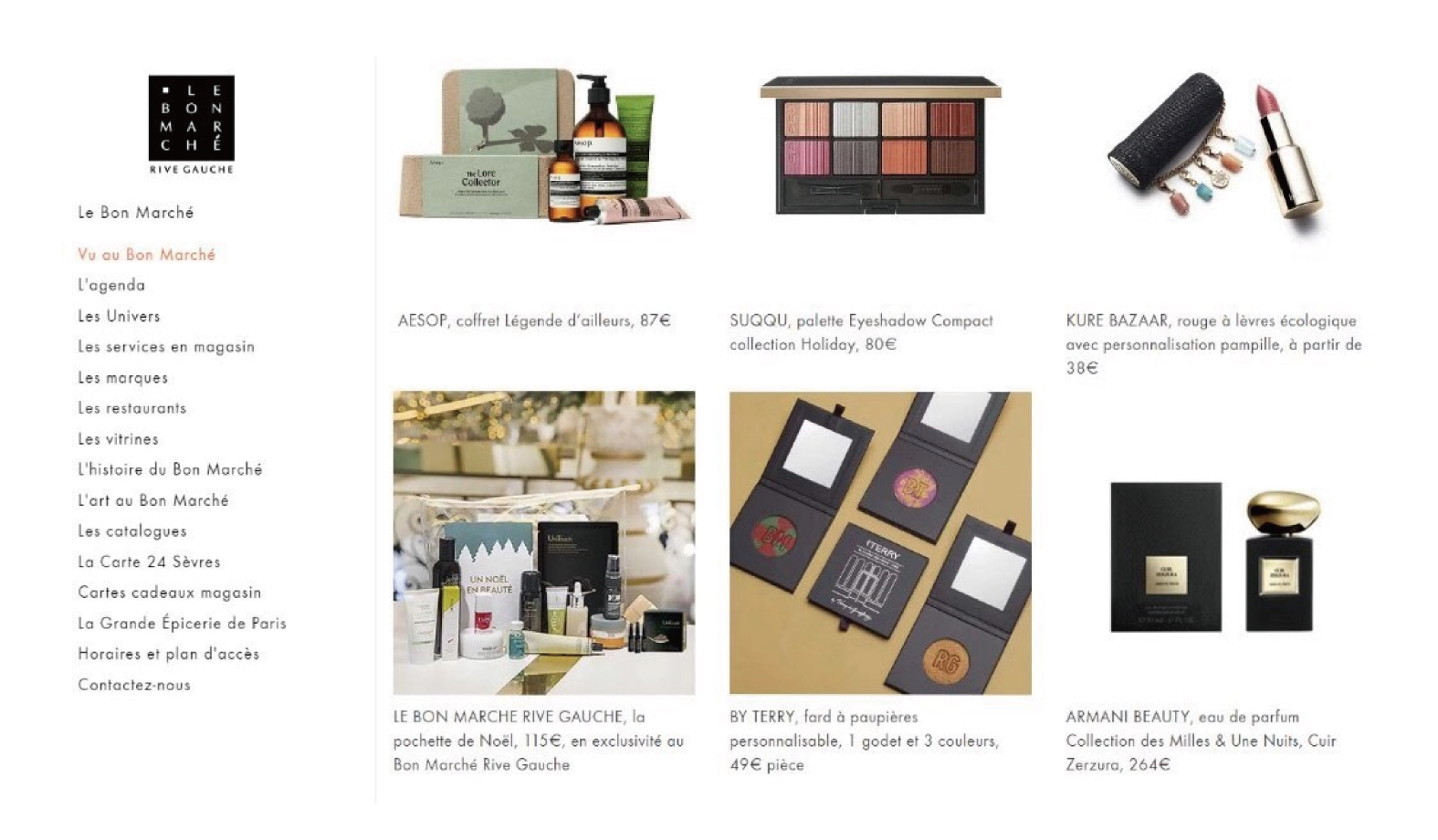 The Caviar Essence Ampoule amazed discerning French judges, clenching the title of 2020-2021 Les Victoires de la Beauté. In 2020, for the first time ever, UniTouch is launching an exquisite limited edition holiday gift set at Le Bon Marché featuring this new ampoule and its best-selling facial masks.