2019-10-07
5 Years Straight
Five Champions in French Cosmetics Contest
At 5 p.m., September 30, 2019 (GMT+1), in the neo-Baroque Theate de Paris, Unitouch have been awarded its fifth les Victoires de la Beauté in its fifth year on the podium in a row. For Unitouch, it is the glorious moment after decades of investment, when it became to get French cosmetics awards in 5 consecutive years.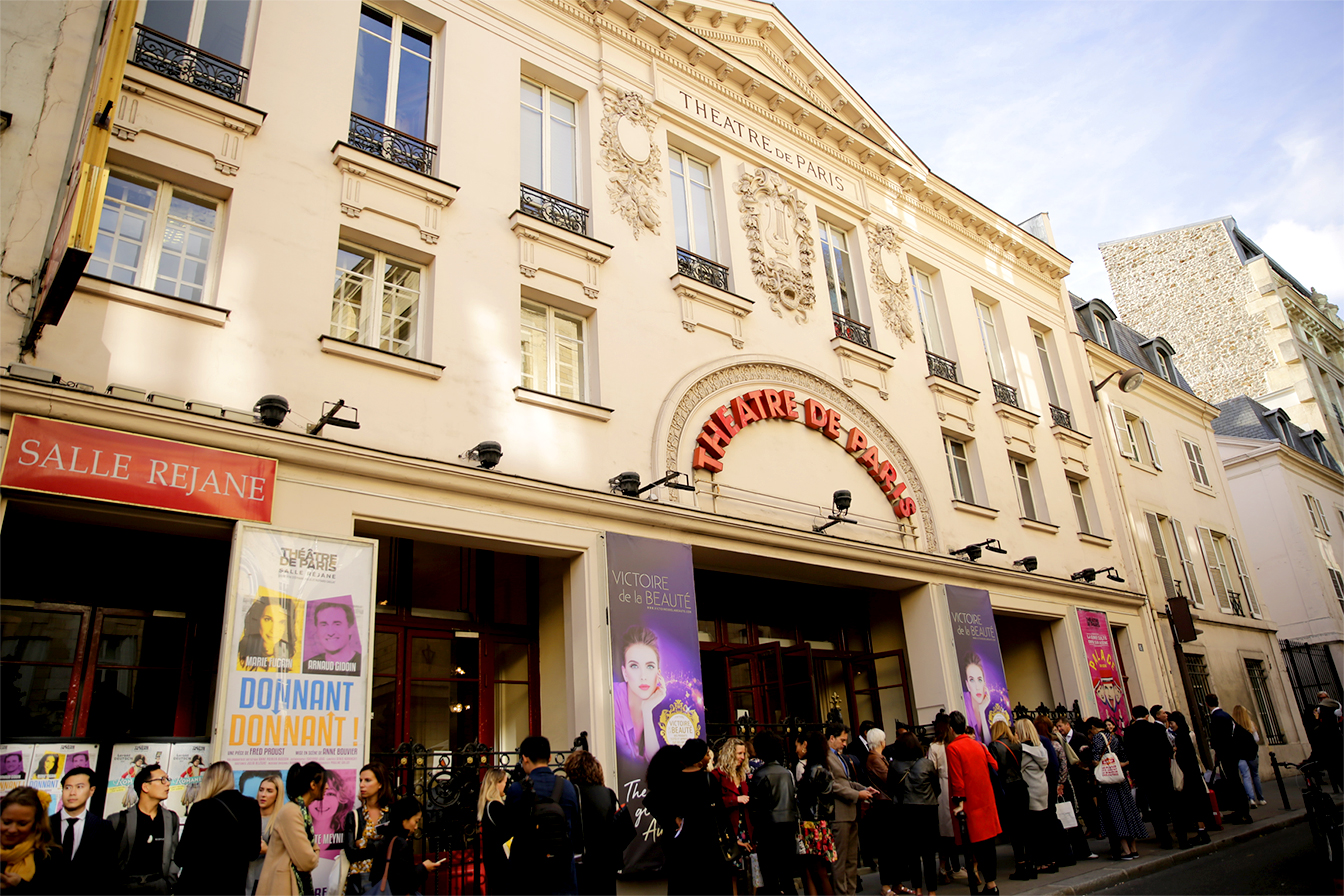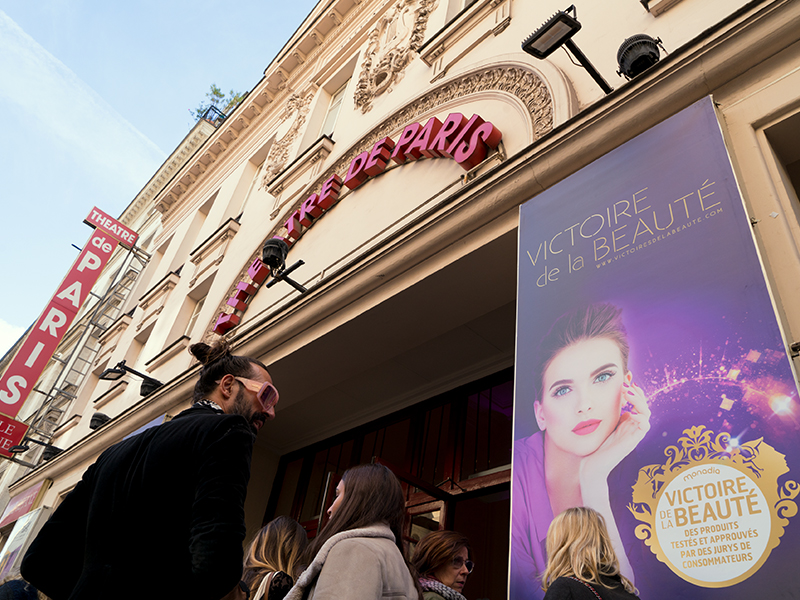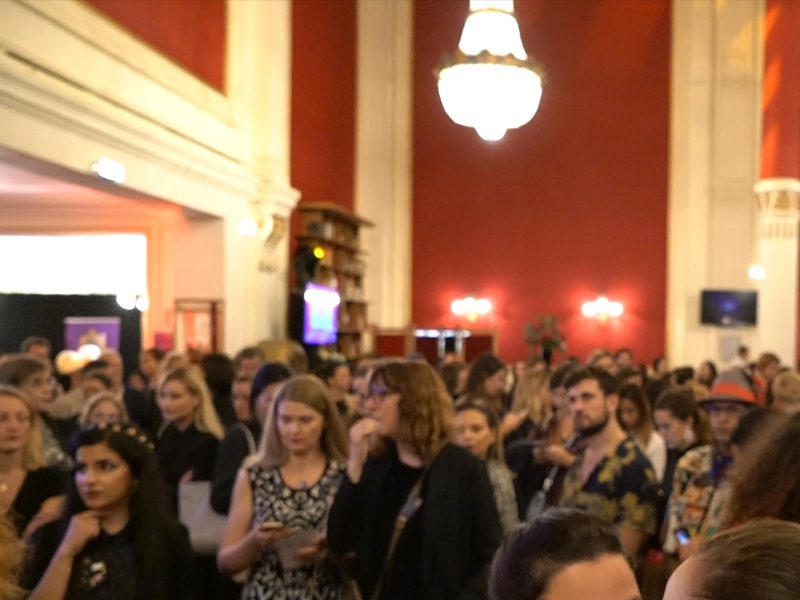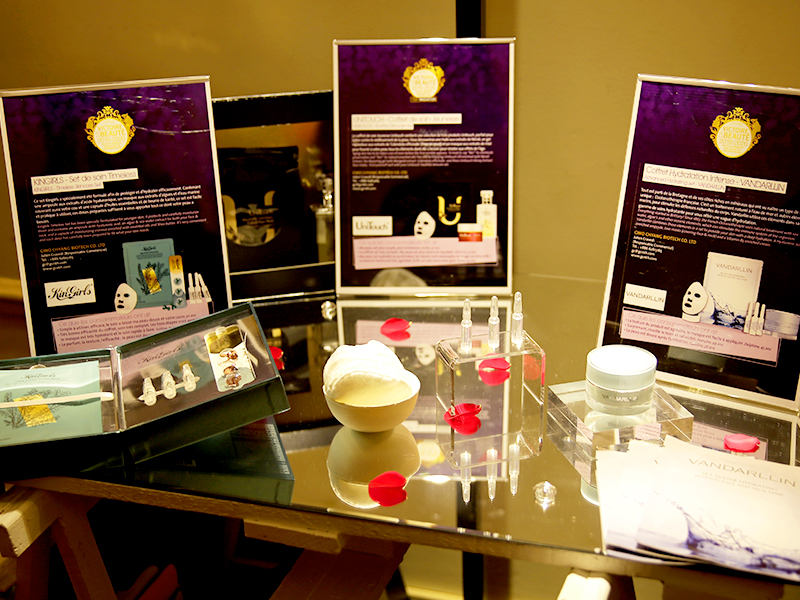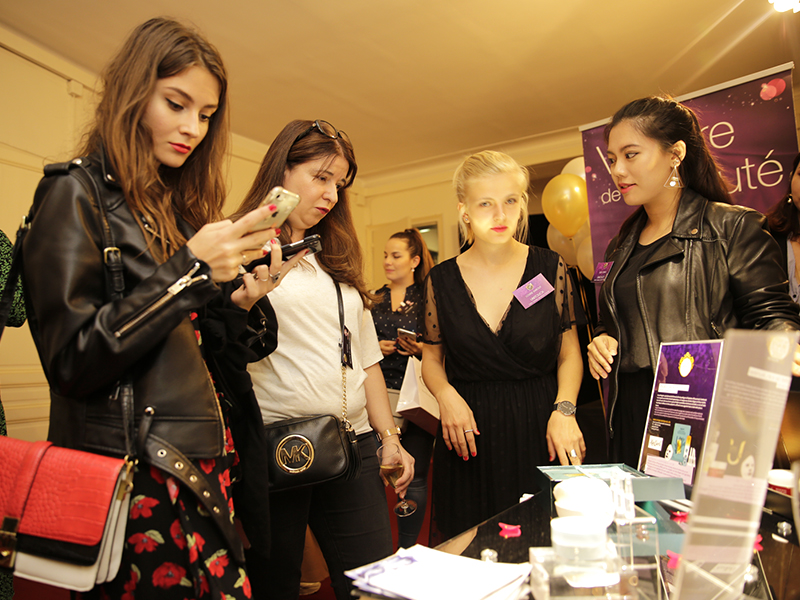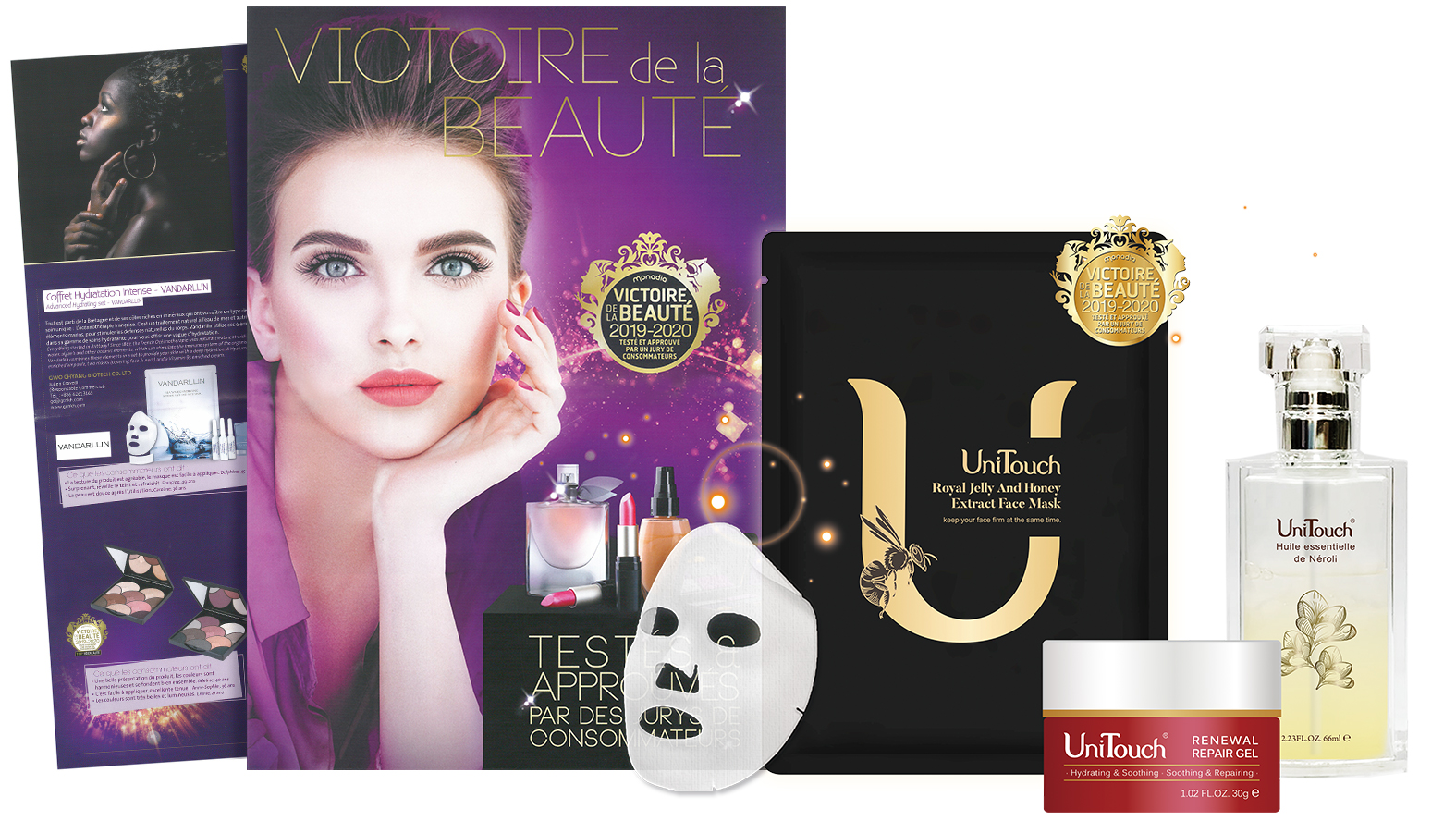 In August 2019, the officials from les Victoires de la Beauté have transmitted yet another good news, when Unitouch has won the facemasks award again. Our contest projects, neroli oil, have also passed the contest's strict blind-tests, as well as the high-standards of the judges, and won champion. Since 2015, this is the 5th consecutive year that Unitouch has won a French cosmetic contest. This is a glorious record for our zero-additive skin care products!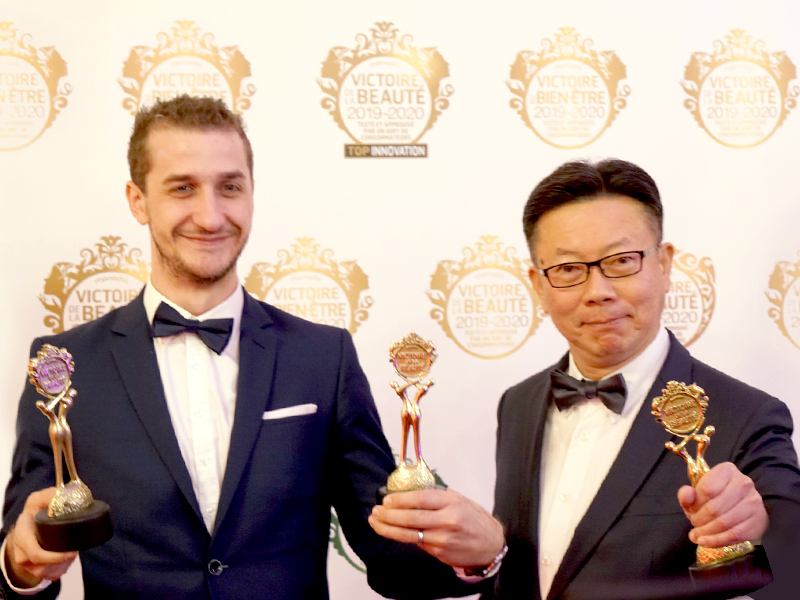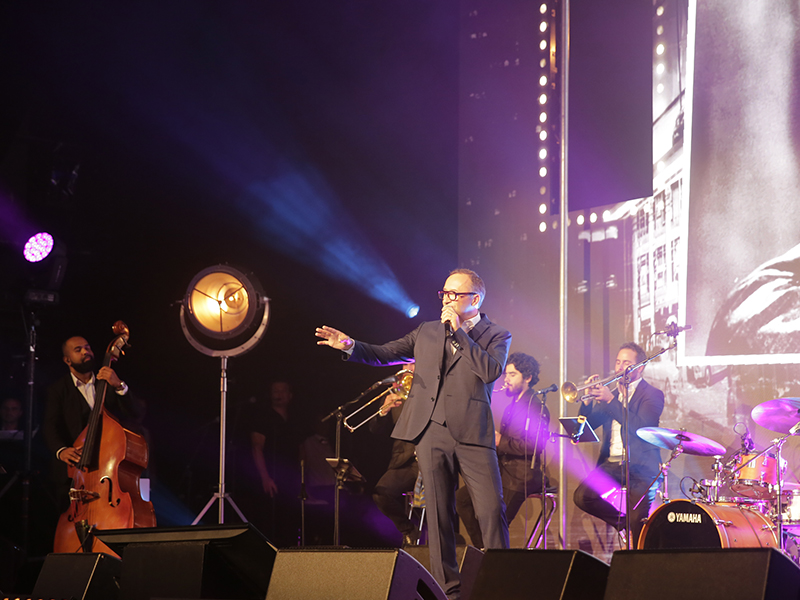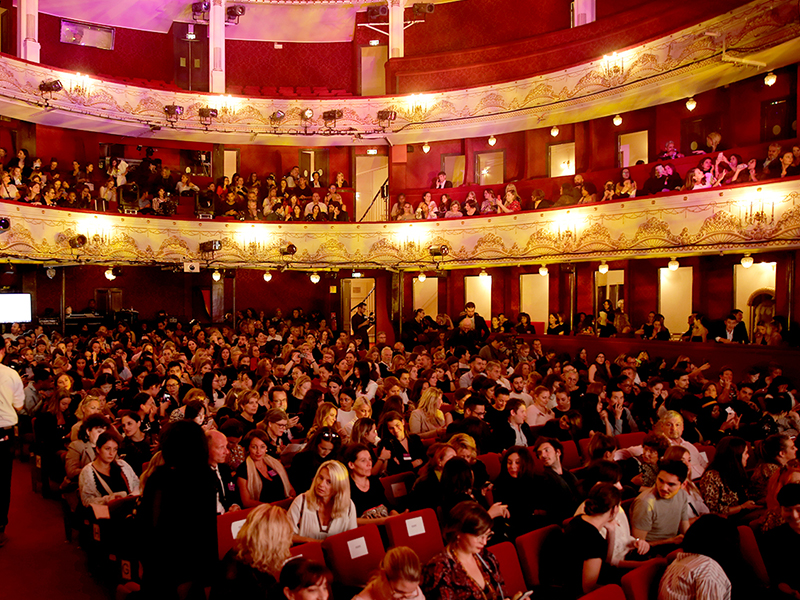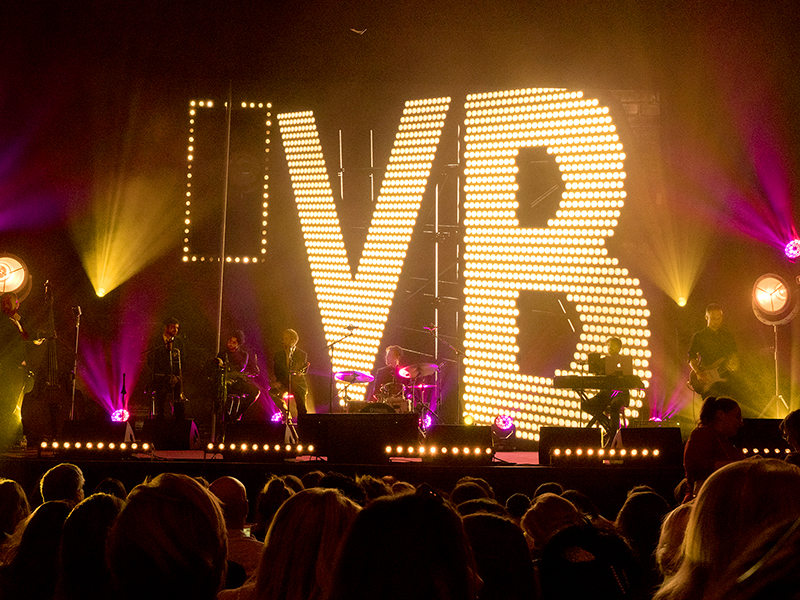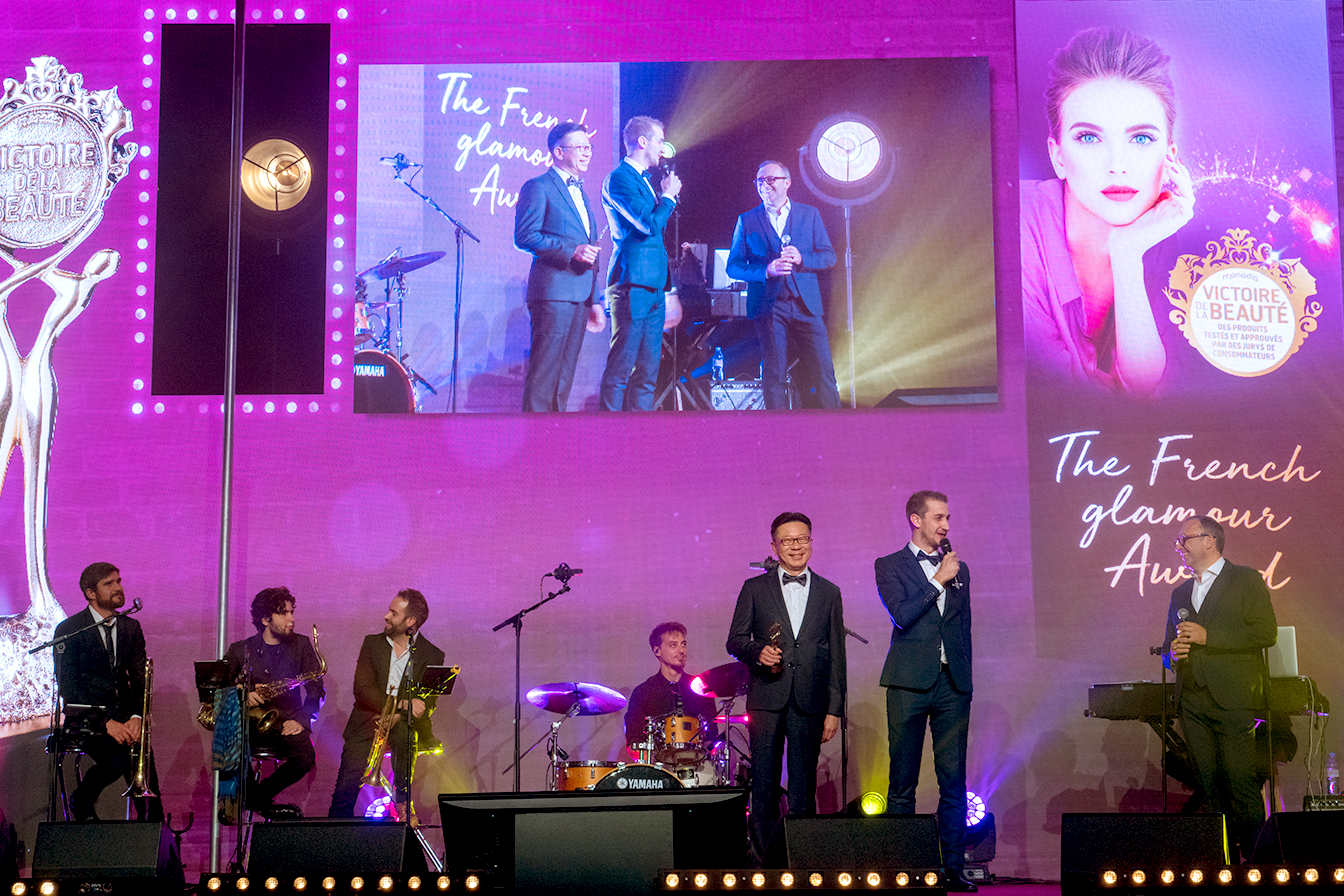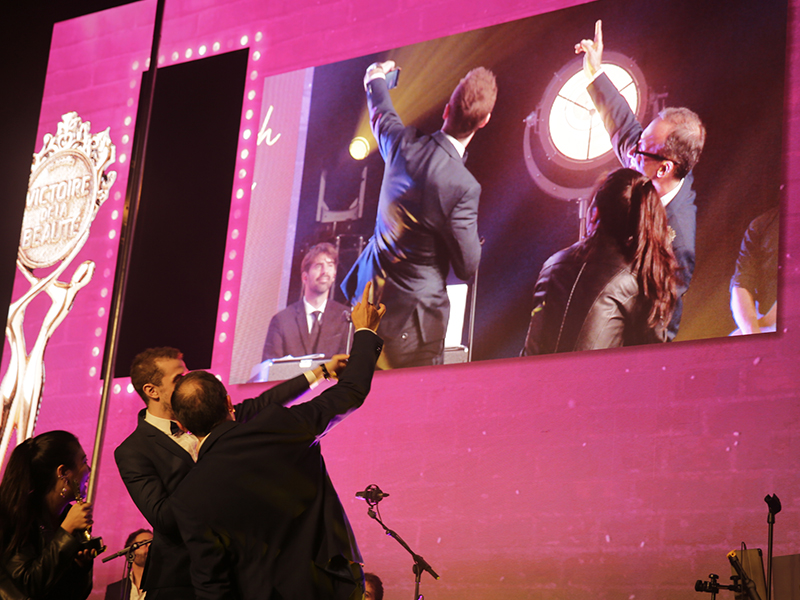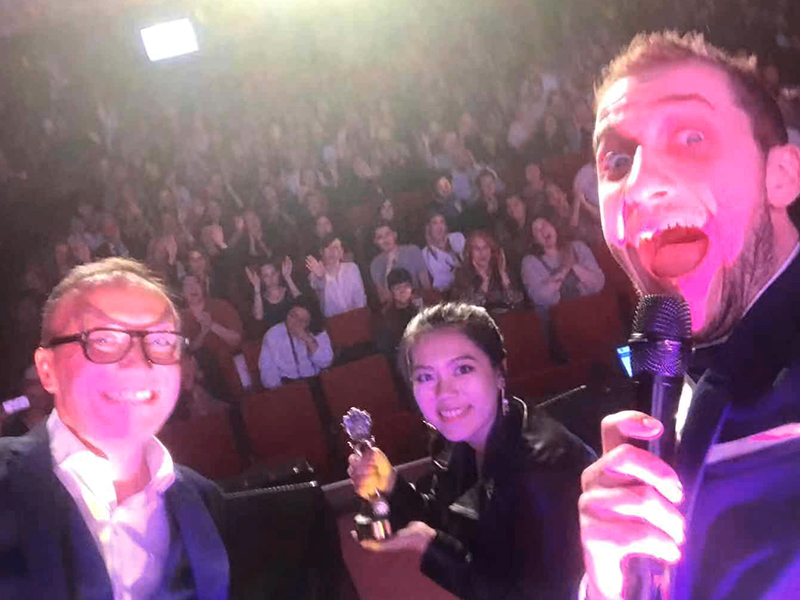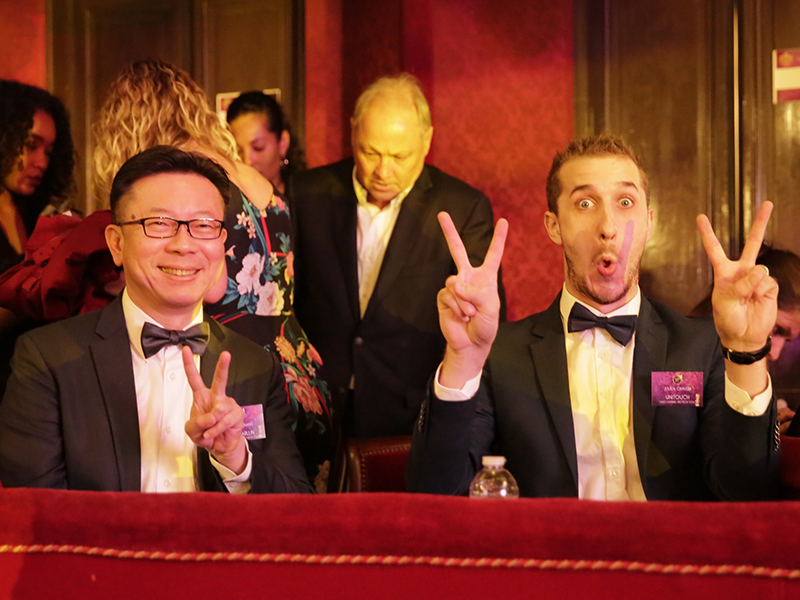 The Unitouch has long been focusing on the technology and development of zero-additive skin care products. All our products have passed the Product Information File certification from the EU, and Unitouch have been available in the shops of all major cosmetics and high-end product retailers worldwide, including international high-end retailers like Le Bon March and SEPHORA from the LVMH group, Germany's Muller, Afiona and SOGO Taipei. We have also become the official brand for Paris and Berlin Fashion Week.