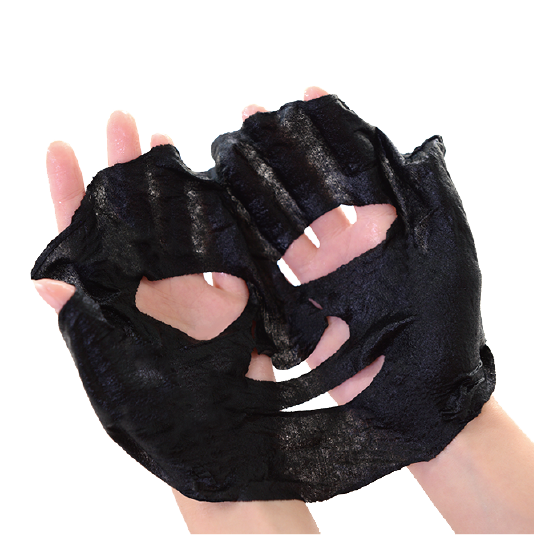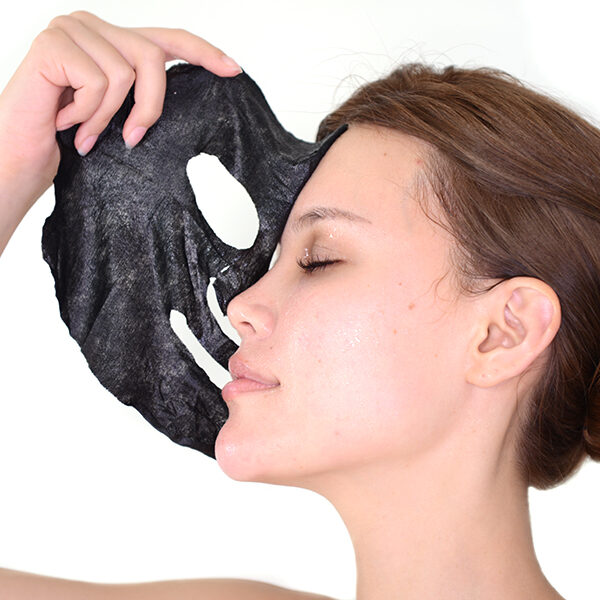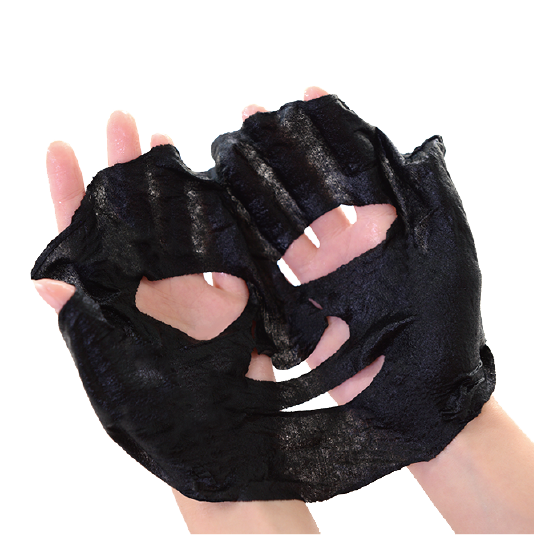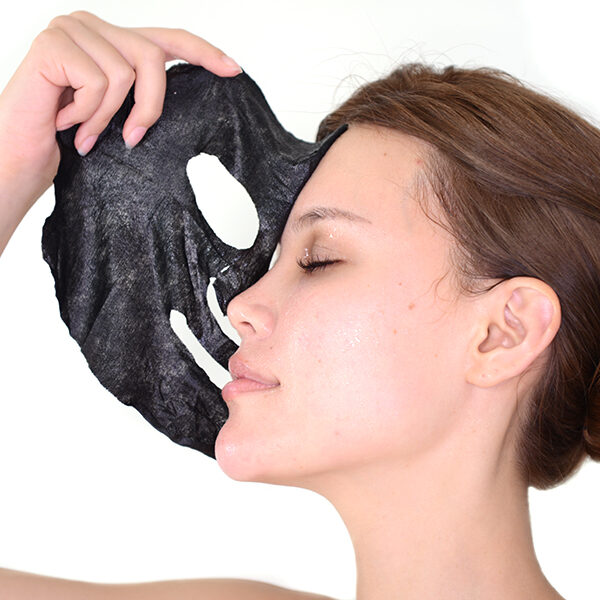 In stock
PRODUCT DESCRIPTION
Applying Good Night Facial Mask is like putting on a pair of comfortable white pajamas for your face, easing the fatigue accumulated from the previous day. Upon awaking the next morning, your skin will be fully hydrated and have a luminous complexion.
Relaxing
Soothing
Moisturizing
Lavandula Angustifolia Extract
Vitis Vinifera Extract
Sodium Hyaluronate Extract


Step 1. Apply on cleansed and dry skin.
Step 2.  Take out the black mask
Step 3. Adjust the mask position on the face
Step 4. Remove the air bubbles stuck between the face and the mask so every part of the face is covered by the mask
Step 5. Leave on for 15-20 minutes then remove
Step 6. Finally, massage the remaining essences on your face