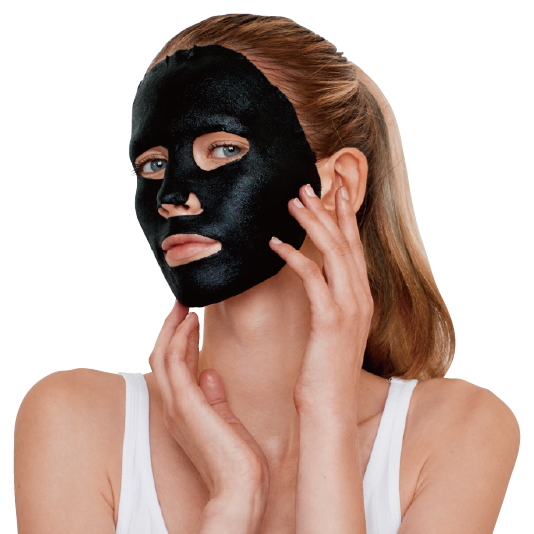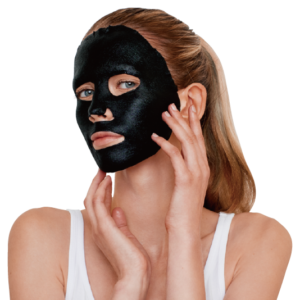 Irregular tiny air openings formed by Japanese Binchotan carbon have strong physical adsorption power, capable of absorbing oil and dirt in the pores to achieve a cleansing effect. The deep-cleansing property facilitates keratin metabolism, clears and tightens pores while releasing negative ions also known as air vitamins, making skin smooth, soft, and shiny.

Premium Binchotan Carbon from Japan
The porous property with excellent adsorption power balances the secretion of oil

Super Purification and Energy Enhancing Effects
Negative ions are released to help essence absorption, with far infrared warming effects.

High Moisturizing and Water-Retaining Property
The porous property of the mask makes it cling closely to the skin, enhancing the efficiency of essence absorption to lock in water and keep it moist.