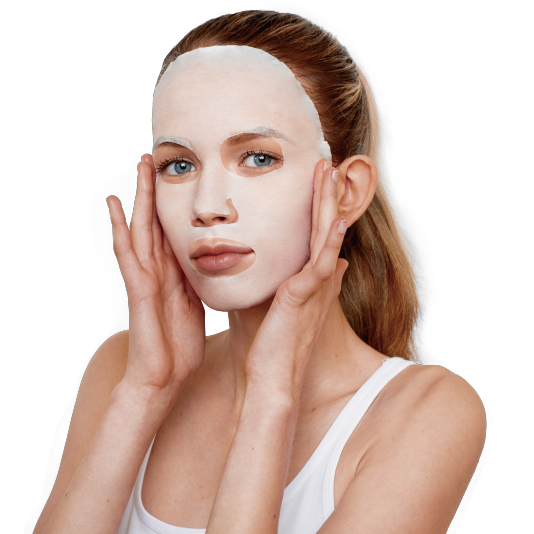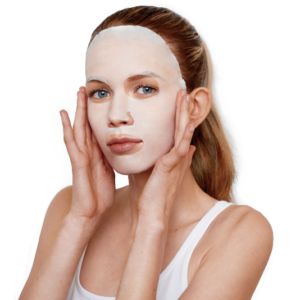 The dense fiber structure of this mask is woven from ultralong fibers that are nearly non-porous, which covers the skin surface perfectly, forming a one-way moisture delivery system with sealing effects to powerfully lock in the moisture essence. It is very suitable for sensitive skin, making skin feel as smooth as silk.

Remarkably Fitting
Fits every inch of the skin on the face with no spots missing

Soft and Skin Hugging
Silky smooth against the skin without feeling the fibers, suitable for sensitive skin

Efficient Moisture Retention
The moisture sealing effect makes it easy to absorb the essence while locking in moisture.