Sea Water Extract Face Mask
This face mask combined the pure sea water , Hyaluronic acid and ceramide to lock the moisture in the deep skin. Provide long-lasting hydration.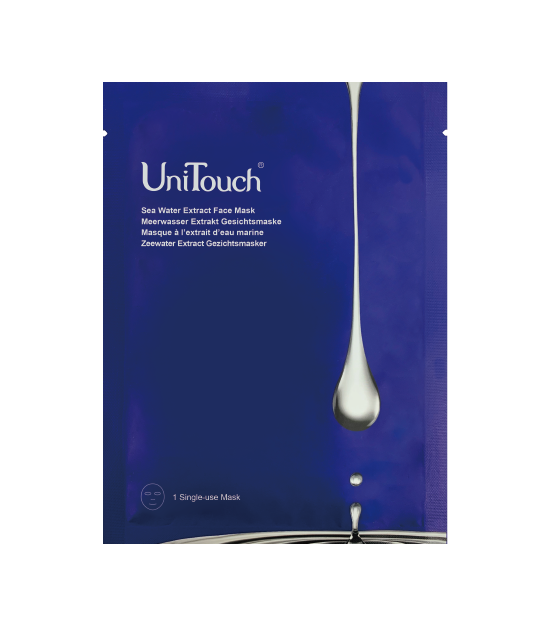 Hydrating Mask
The most important need for your skin is "Hydrating".  To keep your skin healthy and prevent dry skin. This face mask is full of what you basically need.