2022 UniTouch Christmas Festival UniTouch X SEPHORA

As a top-selling beauty brand in the three major luxury channels under the LVMH group, UniTouch has launched the premium Caviar Extract Bio-Cellulose Mask in Sephora in 2022.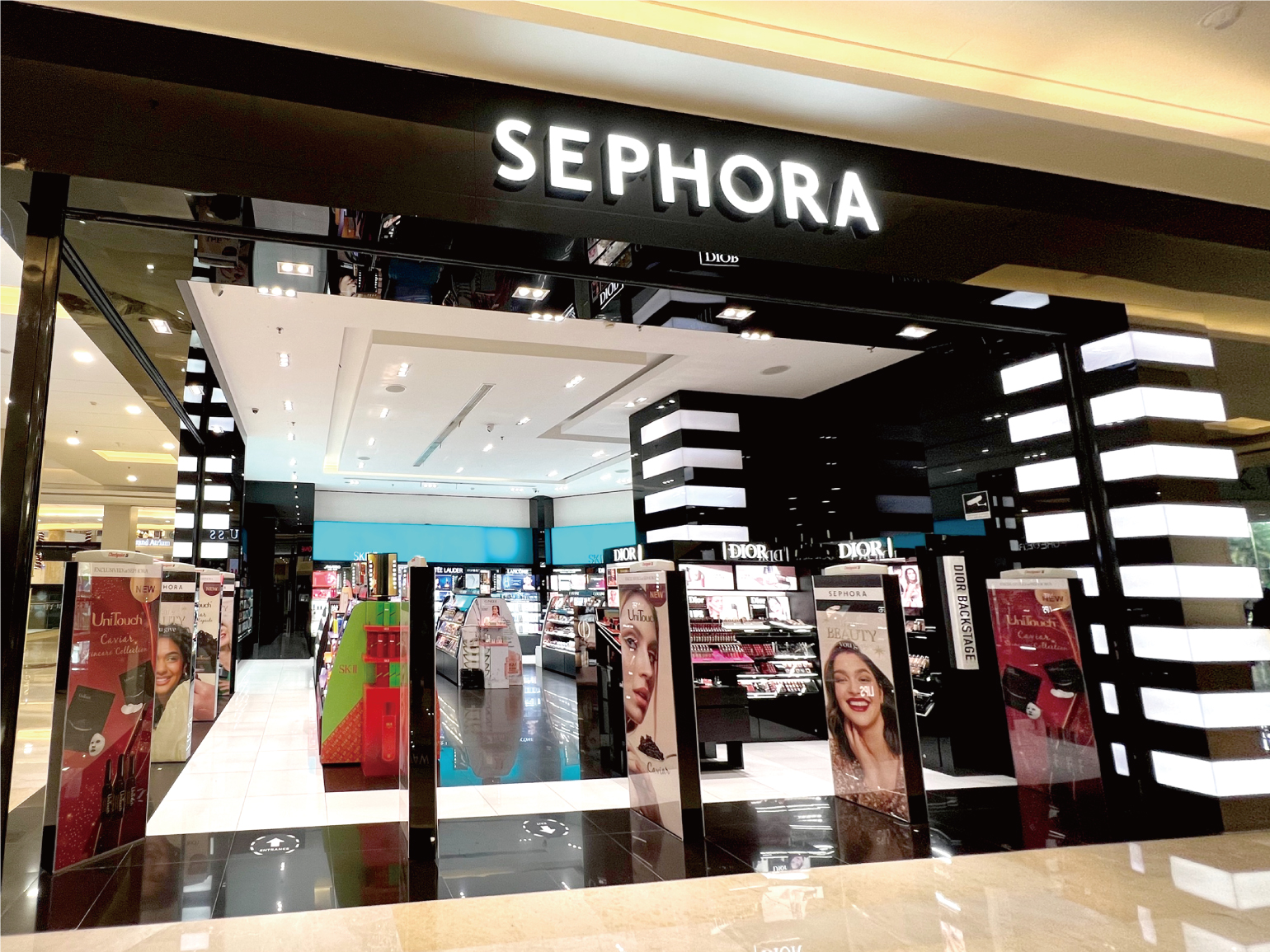 Using a thin, patented biofiber mask made with natural bacteria strains approved by the U.S. Food and Drug Administration (FDA), it would feel like a second skin on the face, and its mild, low-sensitivity formula contains no chemical preservatives and 100% top-grade natural essential oils for deeply nourishing the skin in a simple way, which has been highly praised by consumers.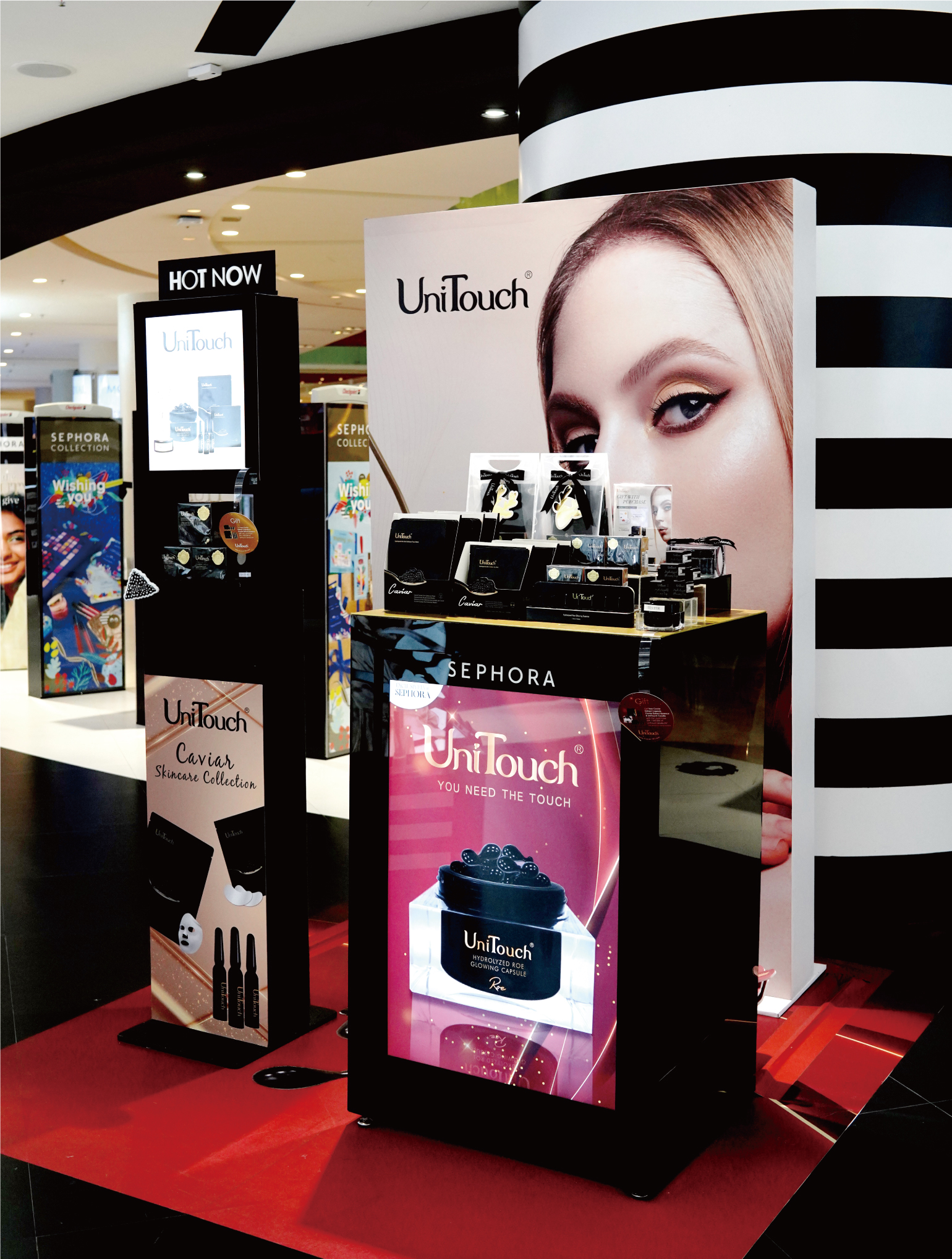 At the end of 2022, UniTouch will celebrate the Christmas Festival at Sephora with the premium Caviar Skincare Collection.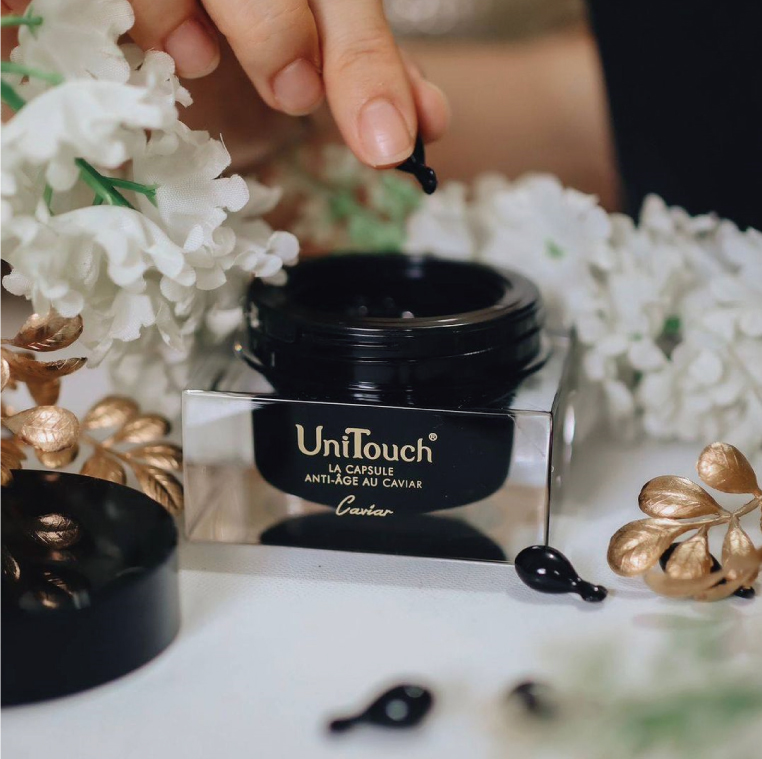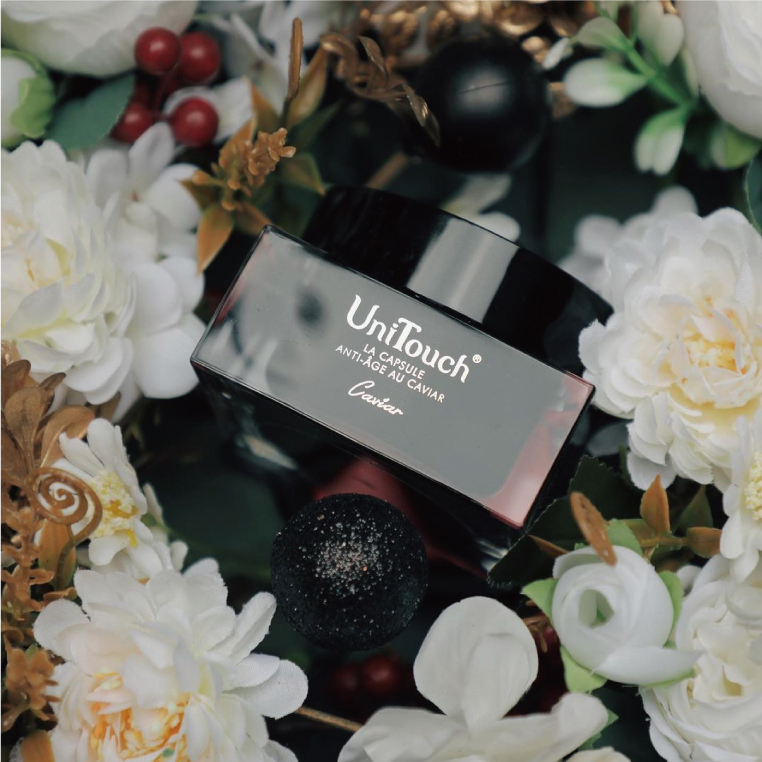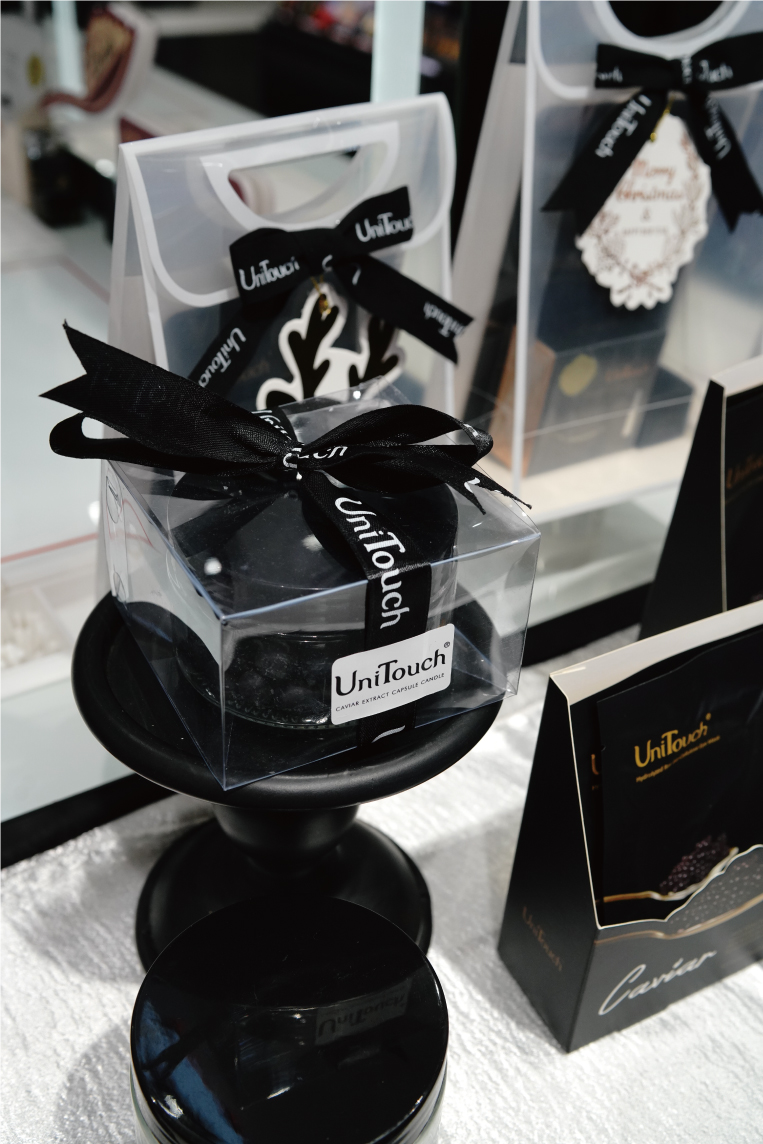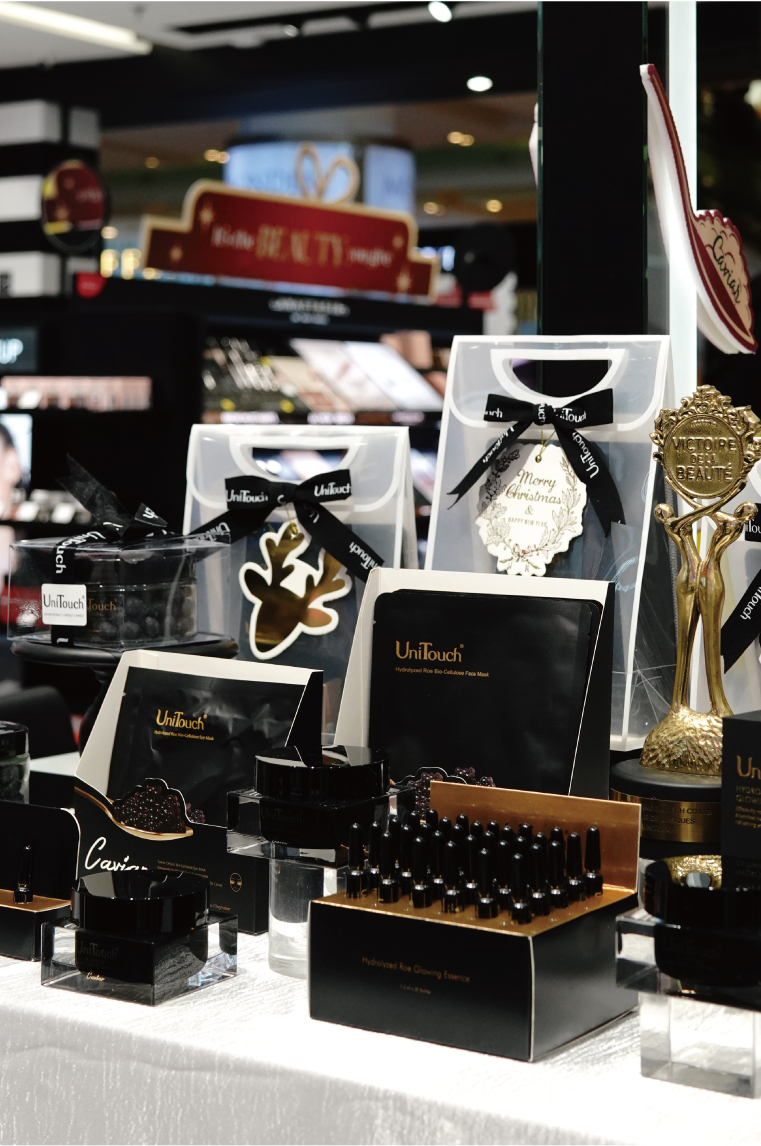 At SEPHORA, Sephora's biggest beauty event of the year, fashion-savvy beauty bloggers, makeup artists, VIP members of Sephora, etc., were invited to join such a big event with UniTouch.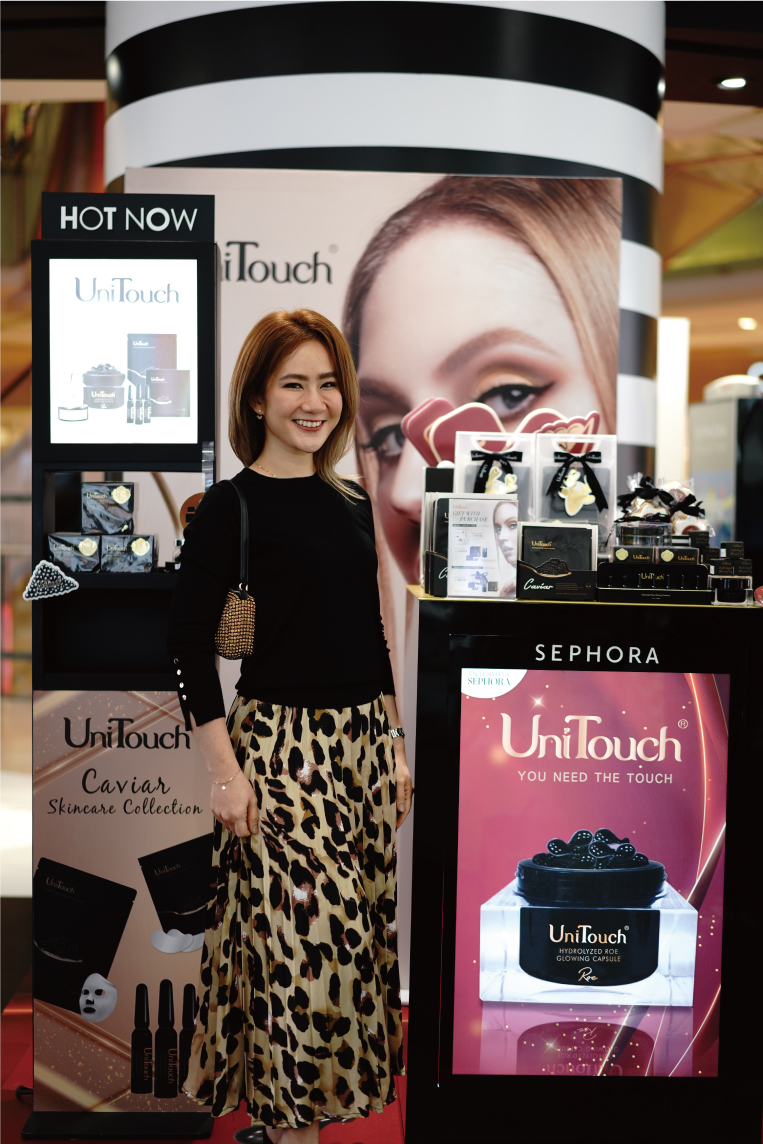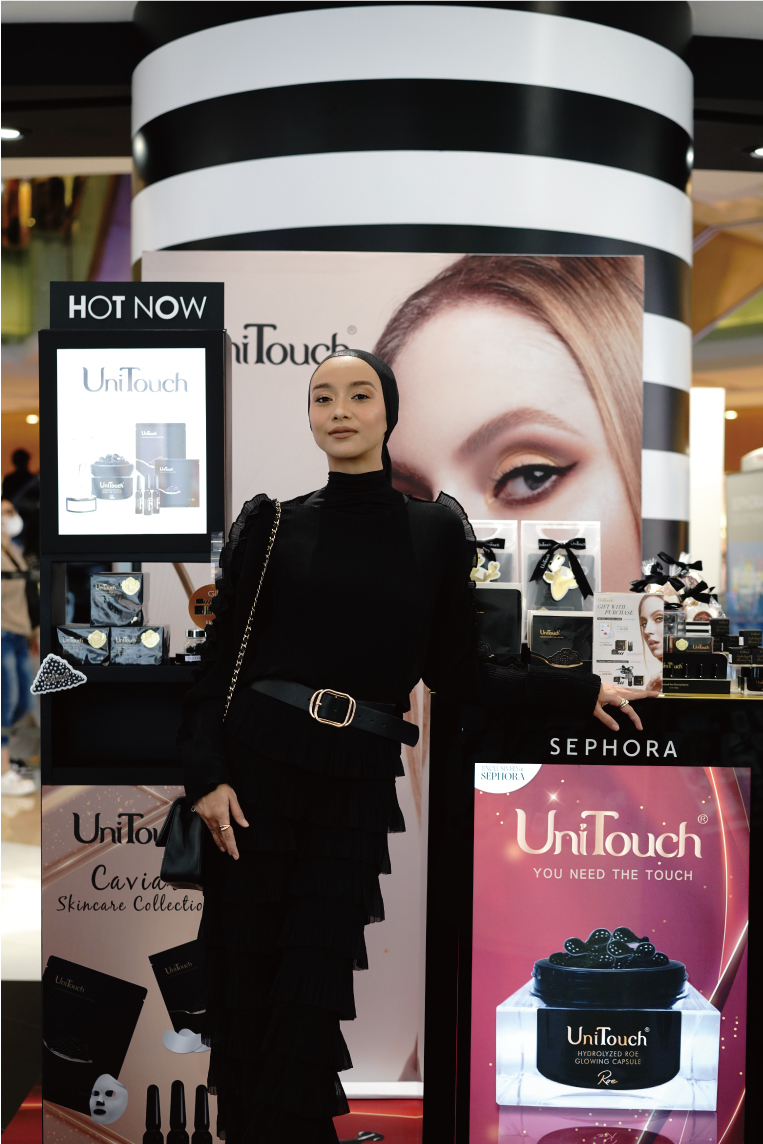 Moreover, during the product demonstration, famous makeup artists and models have shown the best way to combine UniTouch's Caviar Skincare Collection with makeup for skincare.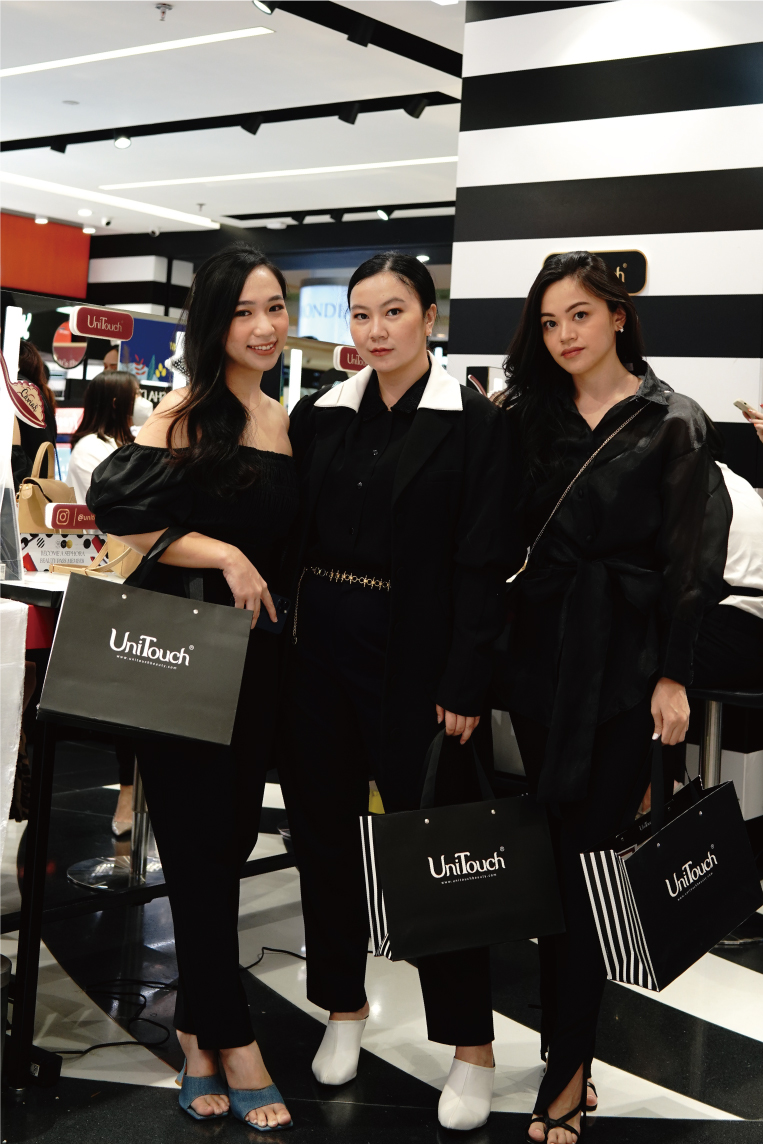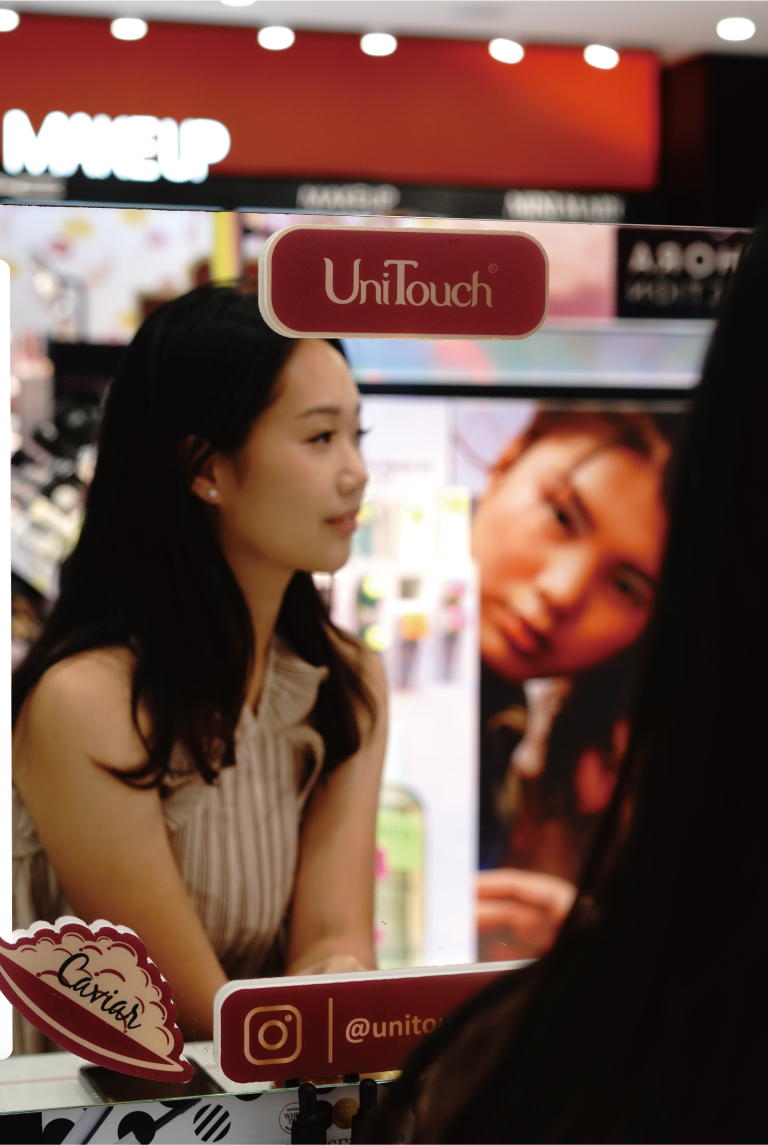 Among them, the most eye-catching was UniTouch's Caviar Extra Repair Oil. After countless adjustments and tests, the Caviar Extra Repair Oil is the most comfortable top oil-based skincare product for the skin. Its small molecule essence oil creates a "highly nourishing, fast absorbing, and ultra-breathable" velvet touch, winning the 2020-2021 French beauty champion and was successfully recognized by the picky French judges.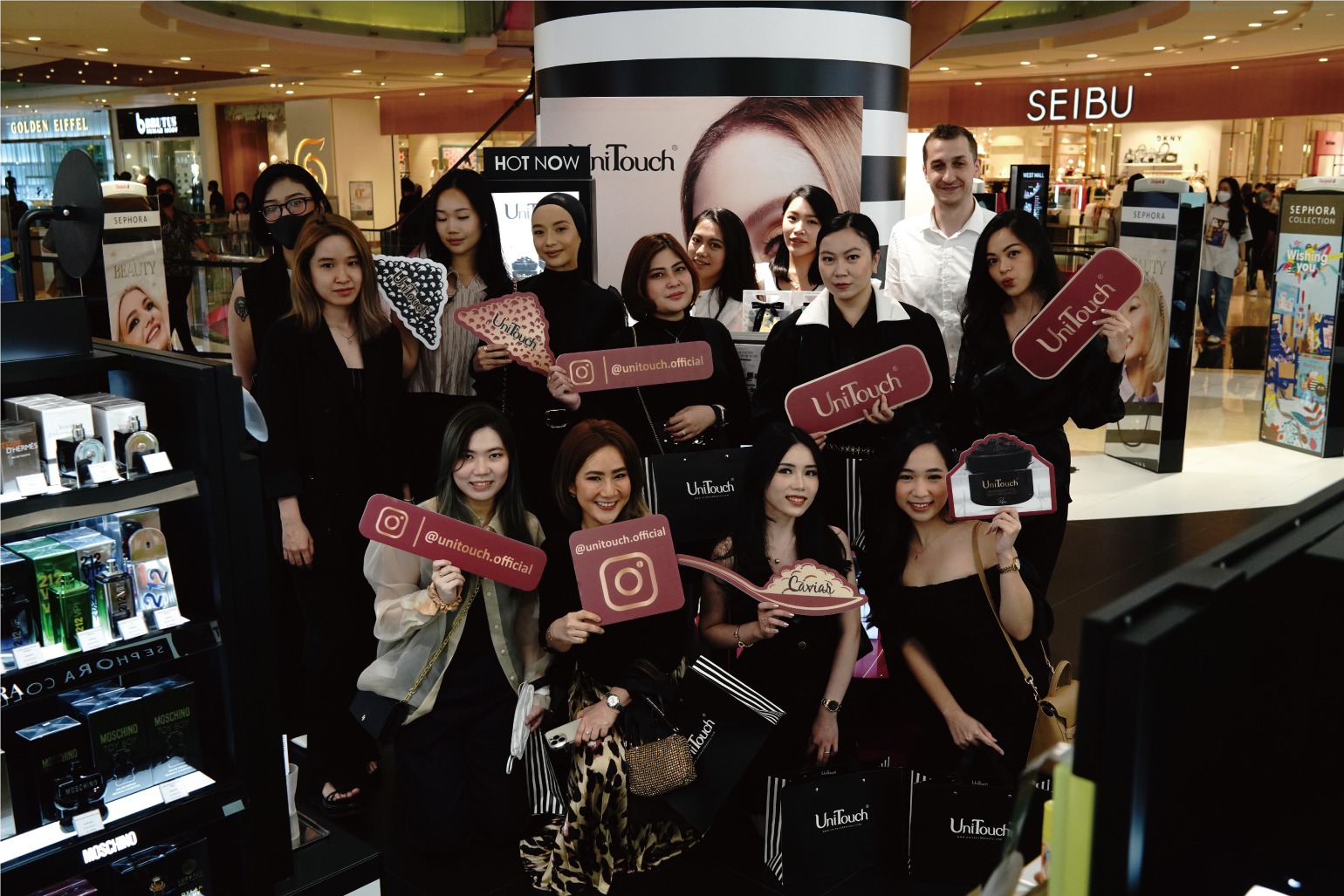 With the double care from other products in the same collection, Caviar Extract Bio-Cellulose Mask and Hydrolyzed Roe Glowing Essence, besides helping the skin survive under various climatic conditions, quickly replenish dry stratum corneum with sufficient moisture, and at the same time makeup can be put directly right after using them, allowing every woman at the event to witness a perfect and delicate makeup!