A Beginner's Guide to Using Bubble Masks
Have you ever used a bubble mask before? If not, this might be a novel thing for you to burst into the new skincare area. It's not only for pleasure, but could also do so much on your skin! The starring role of today's bubble mask is formed in sheet mask, which UniTouch has the expertise on for decades.
What is a bubble mask?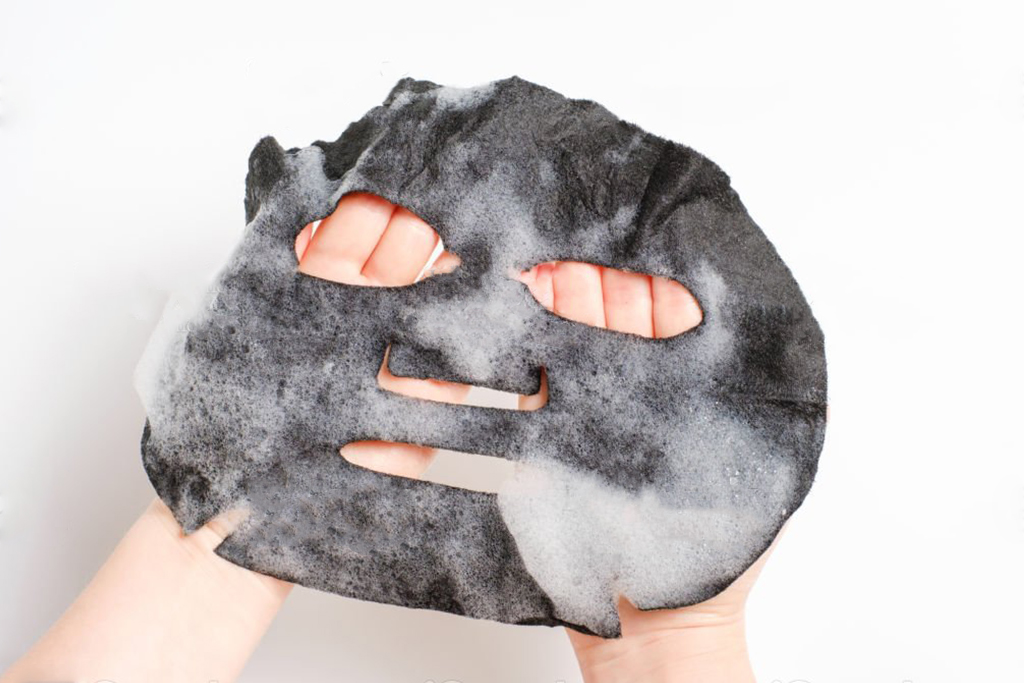 Bubble masks are cleansing masks that foam or form bubbles due to a special oxygenation process. Oxygen is pumped into the sheet mask under pressure. So when you apply the mask onto your skin, the trapped oxygen slowly turns back into gas like bubbles escaping from a soft drink. Since the mask also contains some foaming ingredients like those found in cleansers, the bubbles don't pop but form a foam instead.
What does a bubble face mask do?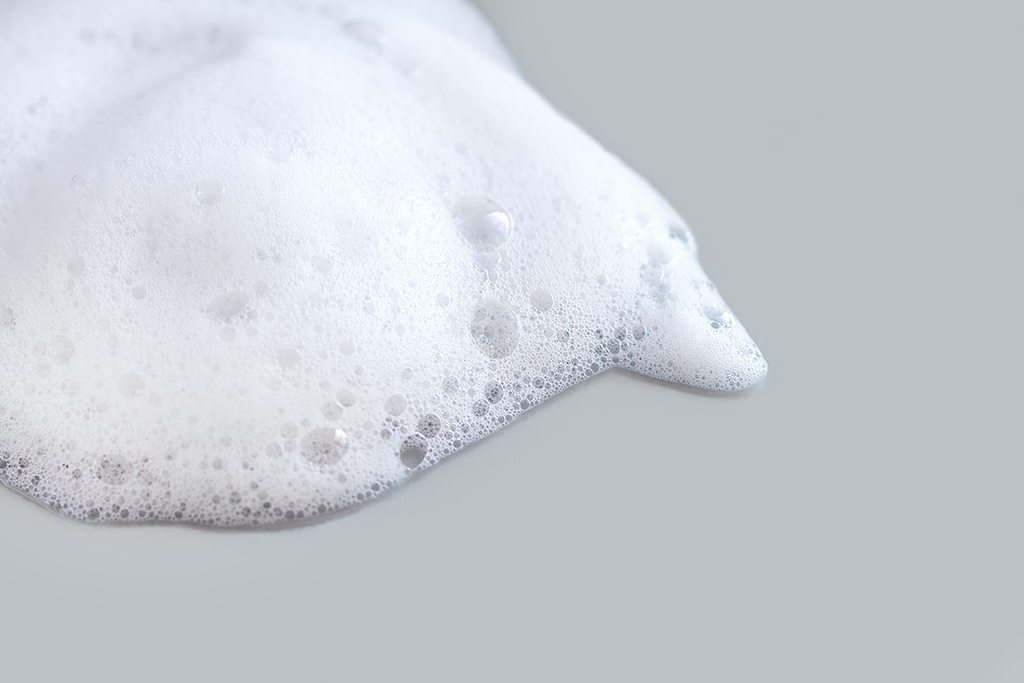 With its dense foam, it can clean all the dirt and impurities from your face, just like a double cleanse routine. Using foaming agents and pressurized oxygen to form bubbles that help exfoliate the skin, unclog pesky pores, and remove blackheads and excess oil. They also deliver nutrients deep into the skin according to the ingredients the mask contains. Oxygen is also speculated to help stimulate collagen production to make the skin look plump, and that's why you will feel the " glow-up" after usage.
The way a bubble mask works is similar to how cleansers work, but in a much milder way. But, remember, it can't replace your makeup remover and cleanser, only use it after you clean your skin.
What are the benefits of using a bubble mask?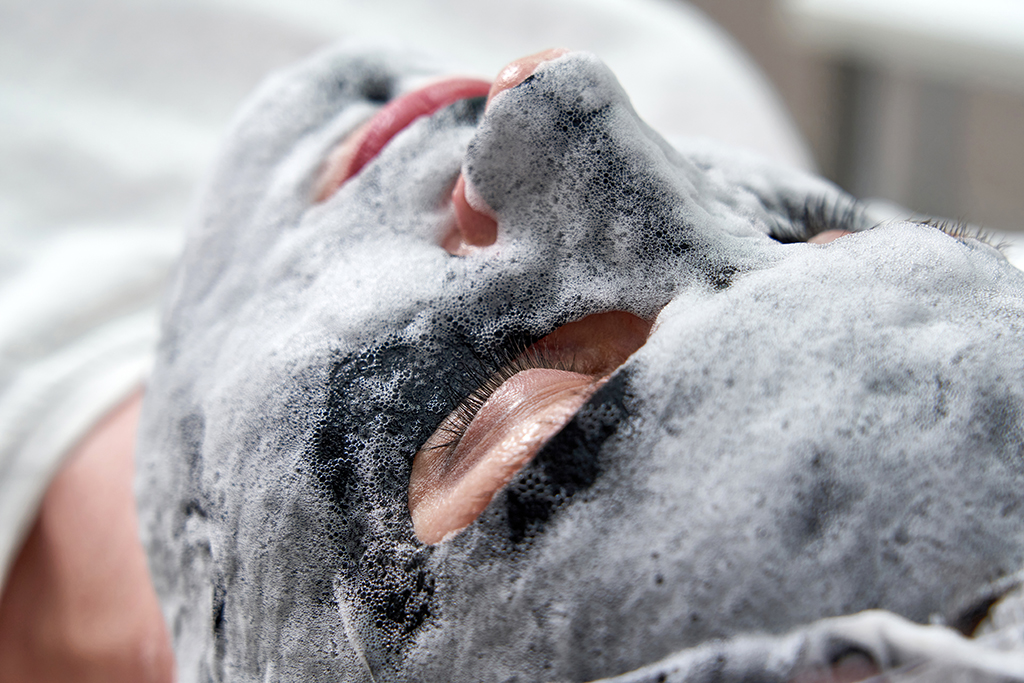 Just as we mentioned previously, if you like to cleanse and exfoliate your face safely and gently, then the bubble mask is the perfect solution for it. It can gently scrub your face, cleans your pores, and remove makeup residues.
It can potentially deliver extra oxygen to your skin which is required for the production of collagen. Dermis collagen is the important structural component, where it fills out the skin and holds onto water, making it look younger, plumper and less wrinkled.
Oxygen can also kill acne-causing bacteria, calming down current breakouts and stopping future ones in their tracks. Summing up the benefits here for you:
Pushing out dirt and unclogs your pores
Pump antioxidants and nutrients into skin
Reduce blemishes and acne scars
Better absorb for the rest skincare products
As a result, your complexion will look smoother, brighter, and clearer.
How to use a bubble mask?

First, basic but can't skip, prepare a clean and dry skin for the following step.
Take the bubble mask out then apply on your face gently, give it time to react to the oxygen. After 3-5 minutes, you will start to see the bubbles full over your face and the bizz-bizz sound with more and more bubbles foaming up. You can remove the mask or leave it on for 10 minutes then gently massage the bubbles around your face. Meanwhile, you can also shave with the remaining bubbles or just rinse with lukewarm water.
What to do after applying a bubble mask?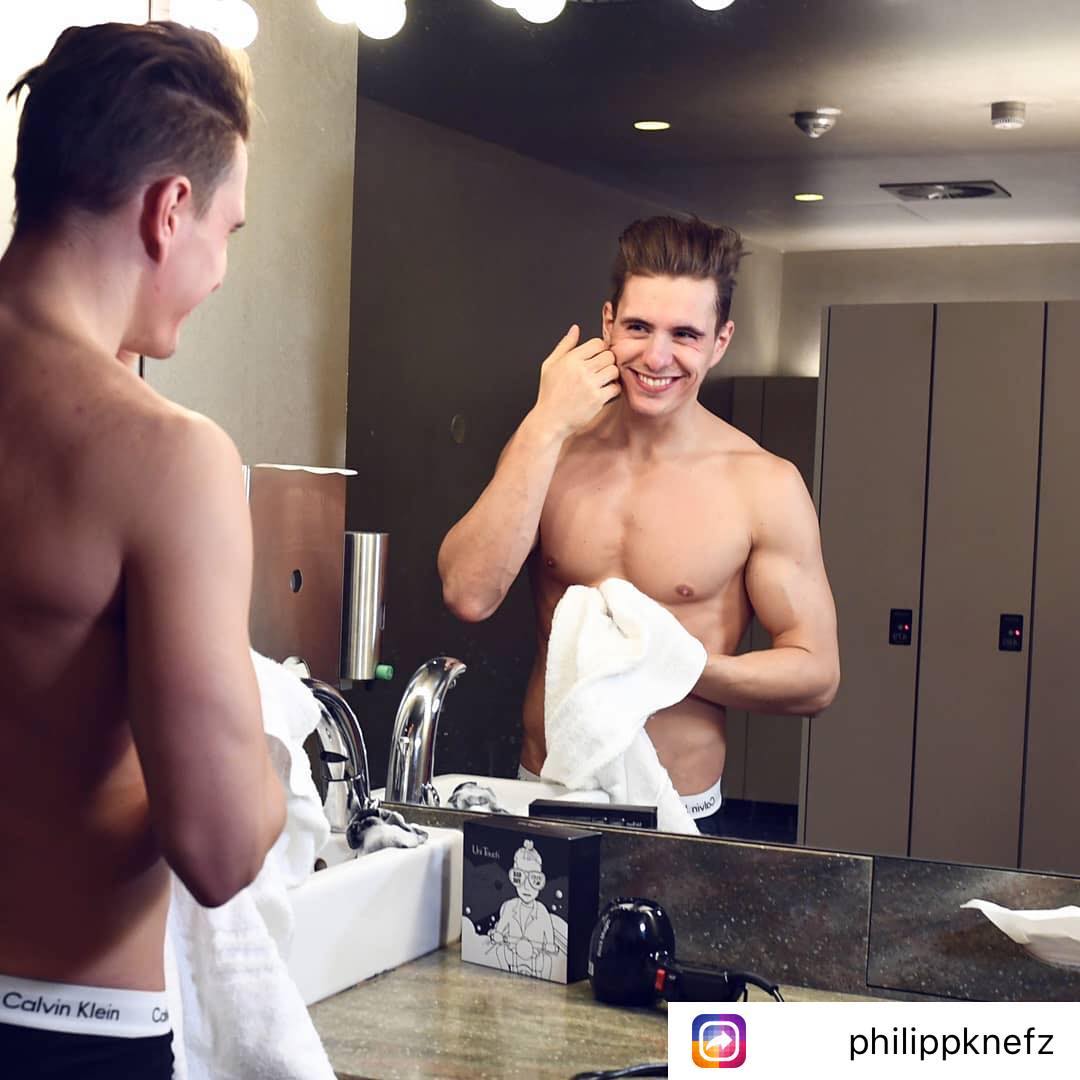 After cleansing your skin with a bubble face mask, you can first feel rejuvenated skin, and it's the best time to hydrate and nourish your skin since your pores are now clean and unclogged. You can apply on a moisturize face mask for another 10-15 minutes or slathering on your moisturizing skincare product. Your skin will totally absorb these active ingredients and work in the best way.
UniTouch Bubble Face Mask
In the skincare market, most of the bubble face masks are for females, while the fabric size is a bit smaller for men. We're not going to keep men away from the beauty room. Men deserve the best skincare just like you and me. So now you can find the most efficient and efficacious bubble face mask just for men in UniTouch.
UniTouch bubble face mask is formulated without chemical preservatives, fragrances and any other unfriendly components. Only use the natural plant extract to treat your skin in the best way. Also, these masks are SLES & SLS free products, which won't dissolve your sebum layer and over-take away natural oils from your skin.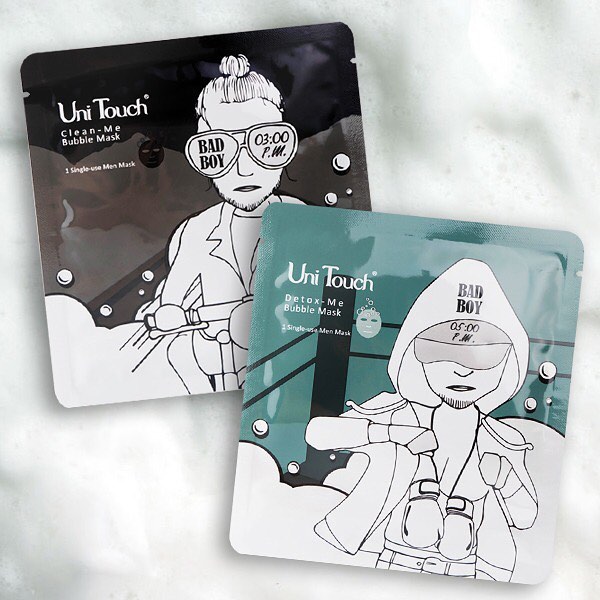 Detox Me Bubble Mask
This mask cleanses and nourishes the skin deeply with natural essences. It's incredibly effective, fast and uncomplicated to use. Enriched with avocado seed oil, salvia leaf extract & coffee seed extract. Perfect for dull and oily skin to detox and regulate skin oil in just 5 minutes.
VIEW PRODUCT
Clean Me Bubble Mask
Formulated with carbon powder, mandelic acid & aloe leaf extract, it's the acne skin go-to face mask to clean up your pores and left with the hydrate refreshing feel. Skin is freed from environmental stress and dirt factors after 5 minutes of usage.
VIEW PRODUCT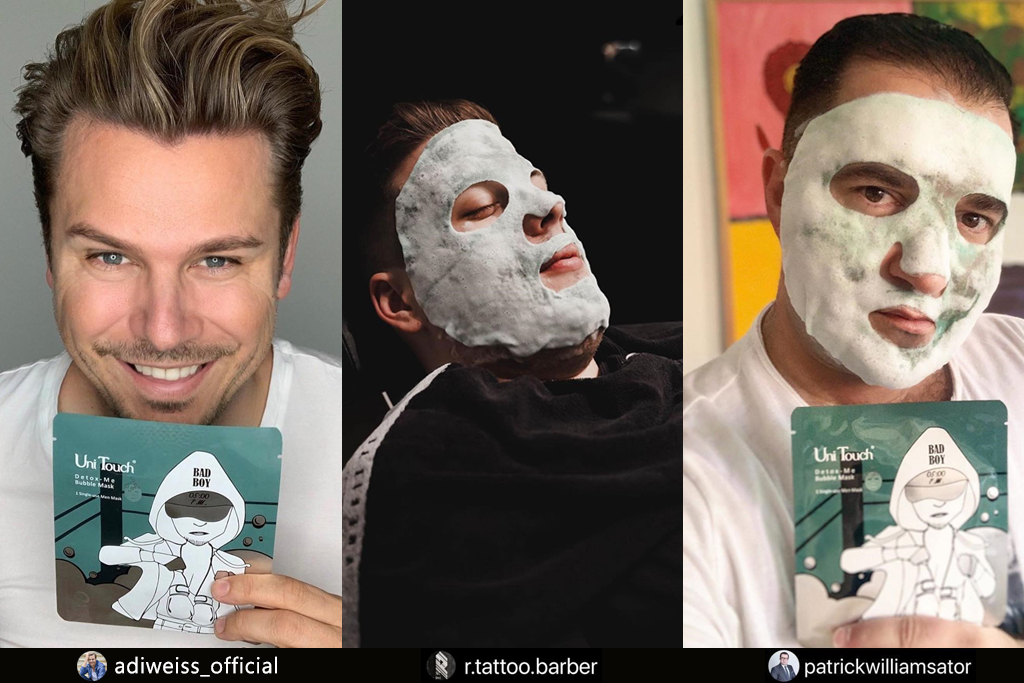 Try out the bubble face mask. You are going to love it, it's a skincare product specially designed for men. Have a fun bubble facial time with your partner!