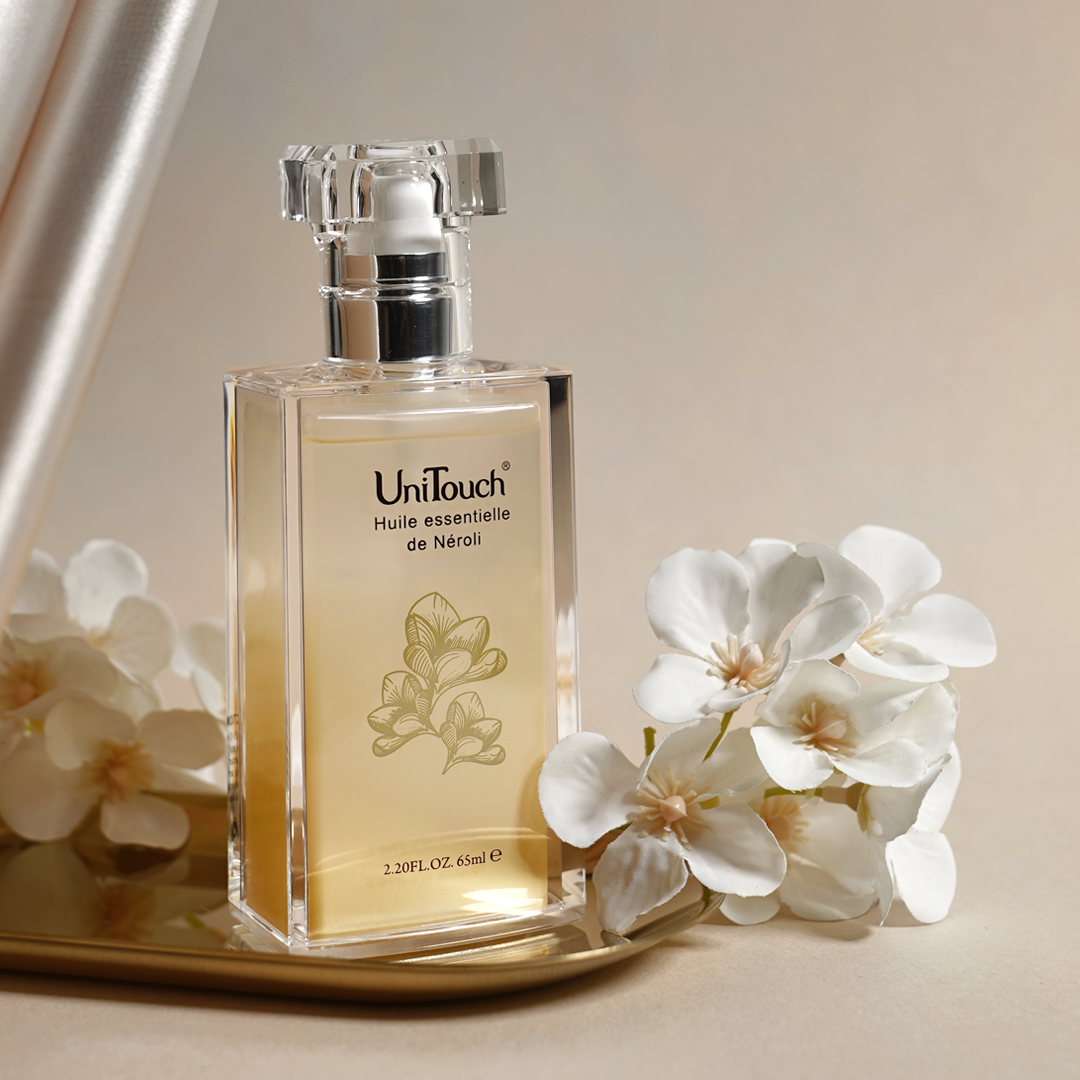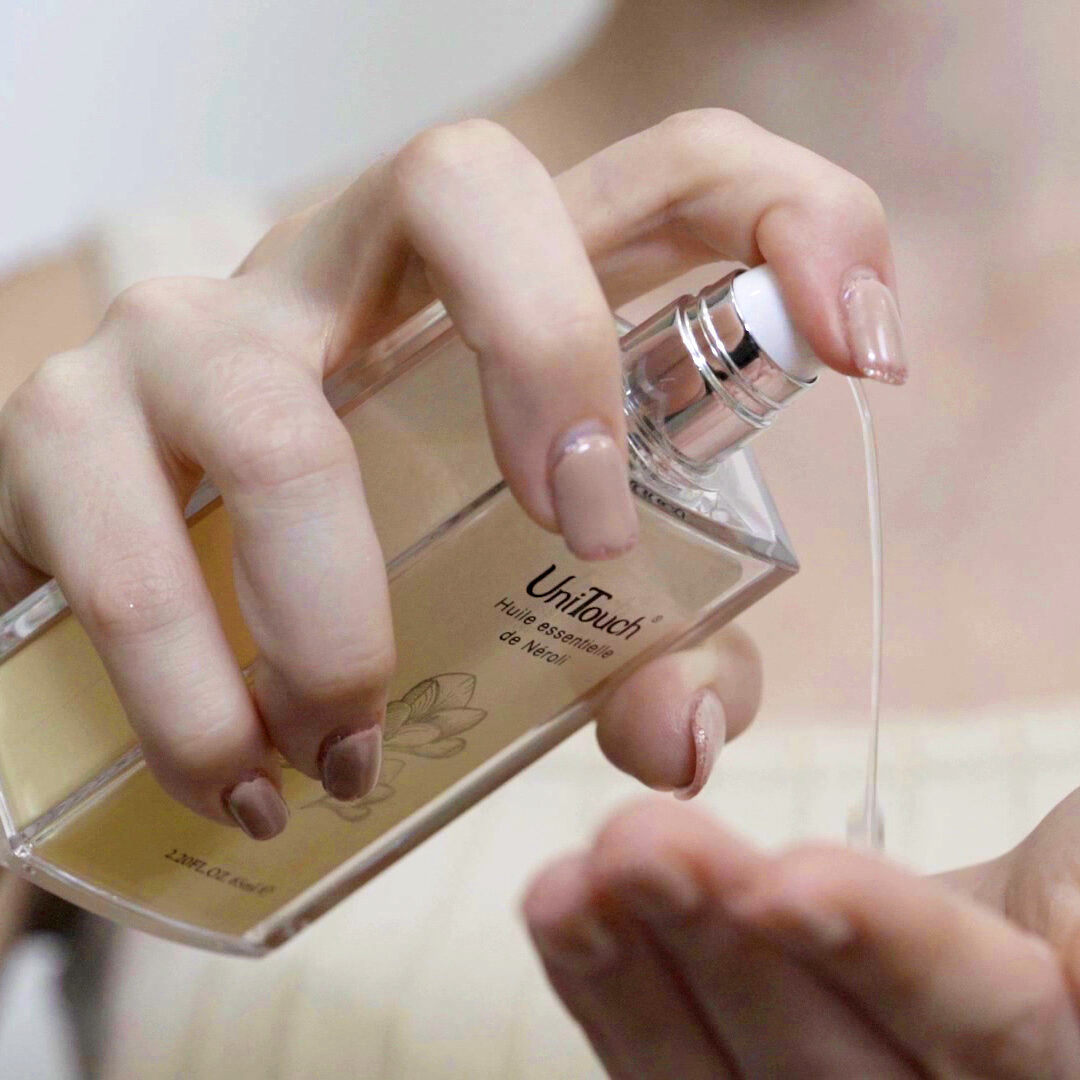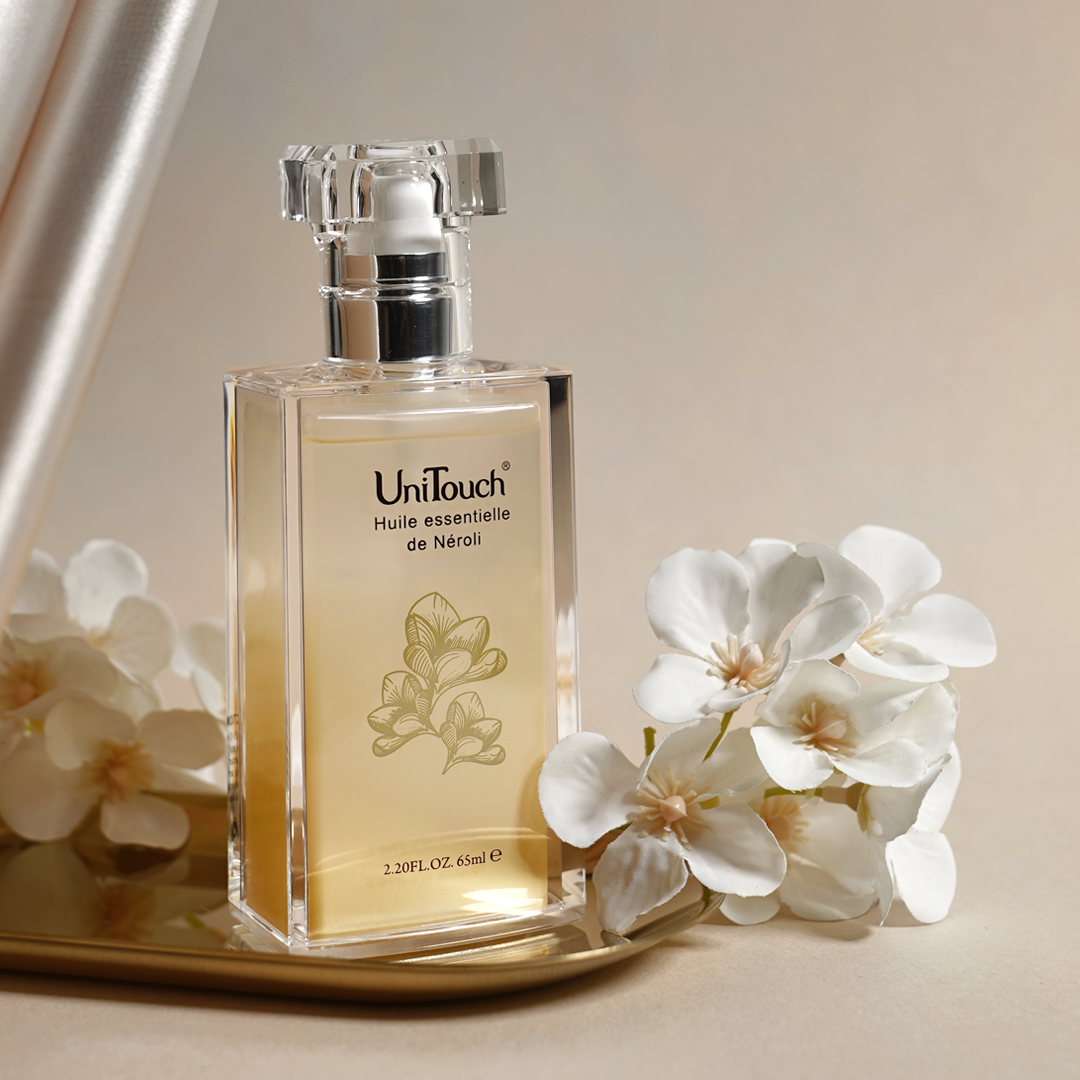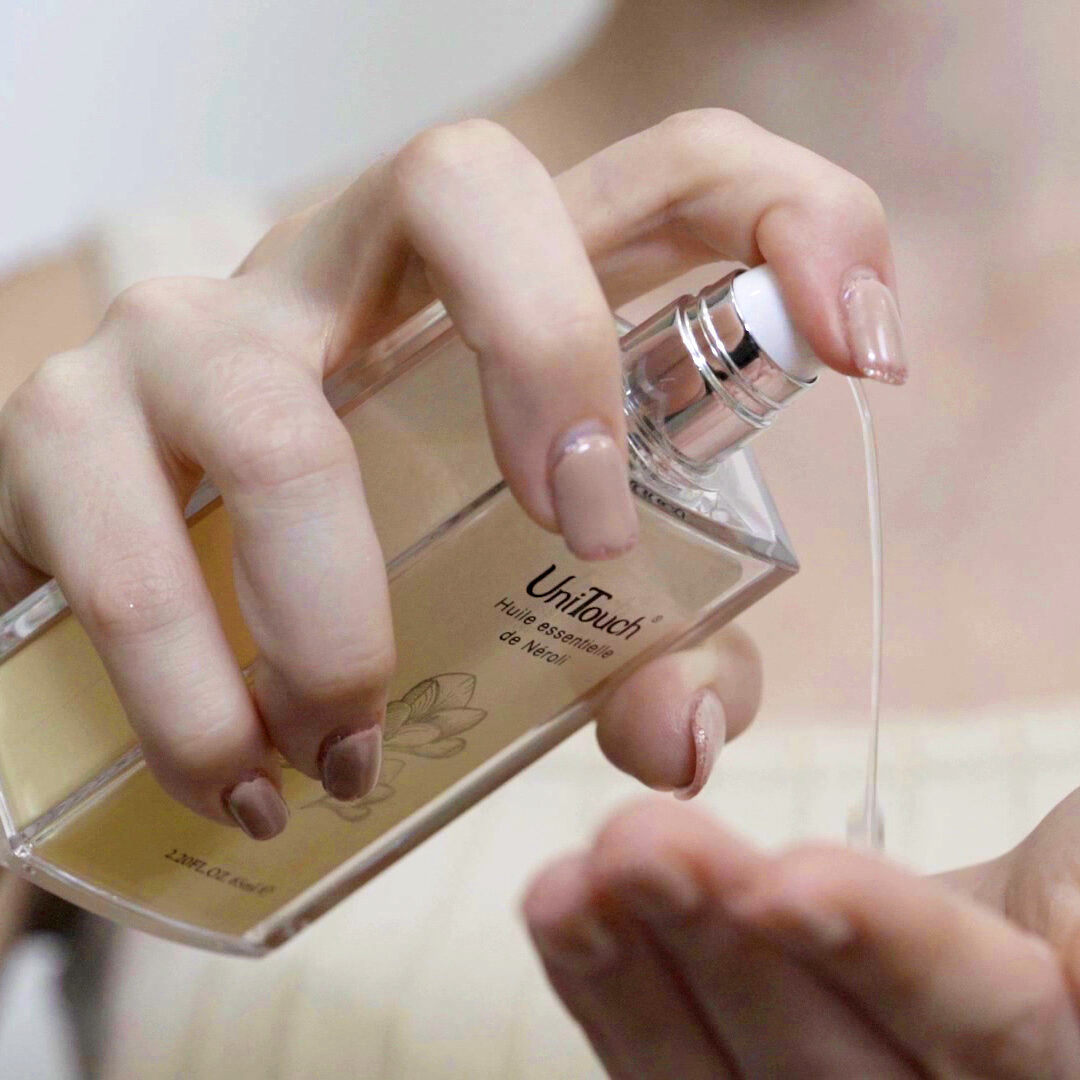 9 in stock
PRODUCT DESCRIPTION
This facial oil contains neroli flower extract, which produces only one gram with ten thousand flowers, known for its antibacterial and  anti-oxidation properties. With the ratio 1:3 of oil and water, provide your skin a extraordinary feeling of hydration and nourishment.
Anti-aging
Lock Moisture
Smooth & Soothe
French Organic Neroli

Plant Squalane

Ceramide Extract

Step 1. Shake about 5-10 times to fully combine the oil and water.
Step 2. Open the bottle
Step 3. Tilt the bottle at 45 degrees and press the neroli oil on the palm of your hand for about 2-3 times.
Step 4. Use the temperature of your hands to rub the neroli oil and warm it up.
Step 5. Spread evenly on the entire face and neck, massage gently until absorption is complete.